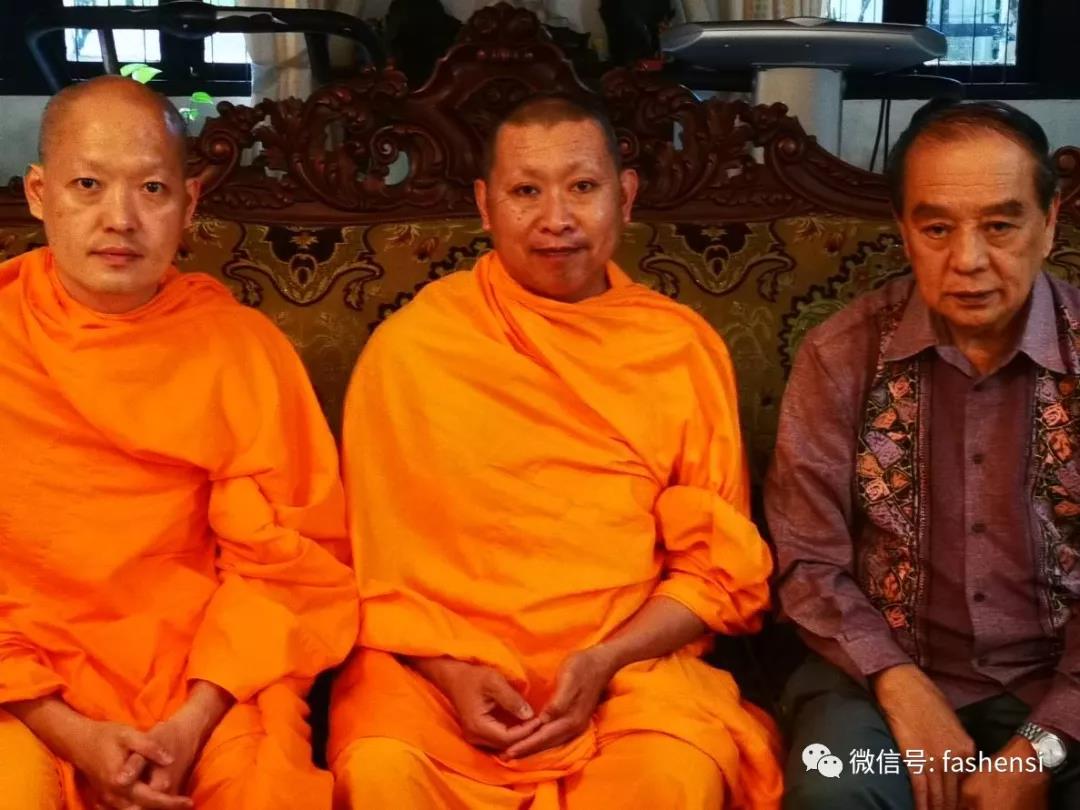 On special grounds, between 10-12 November 2018.Both Venerable Xin Ping and Venerable Fa Jing from Thailand Wat Phra Dhammakaya have been invited by the president of Kuching Buddhist Society – Mr. Chua Beng Thian to teach meditation.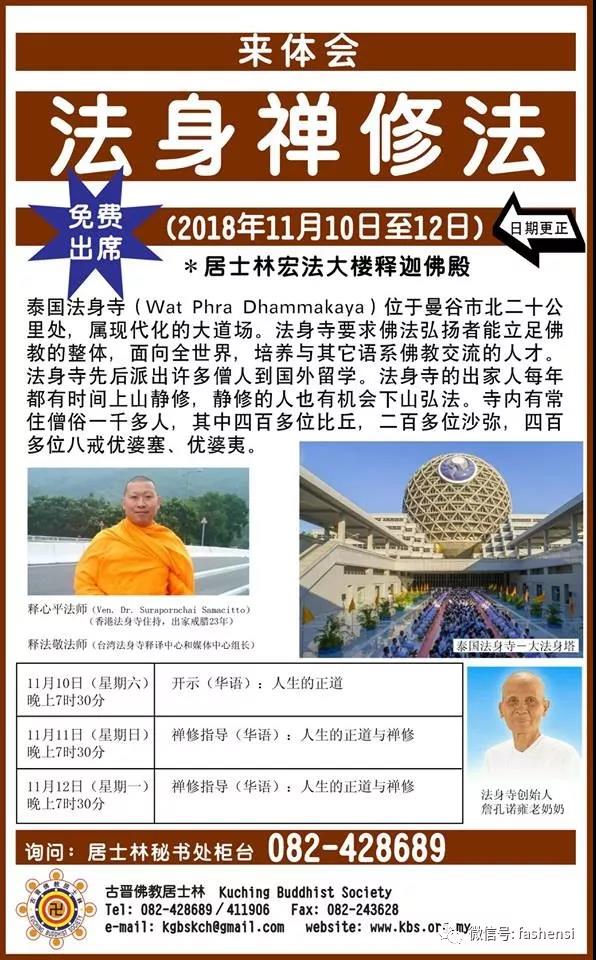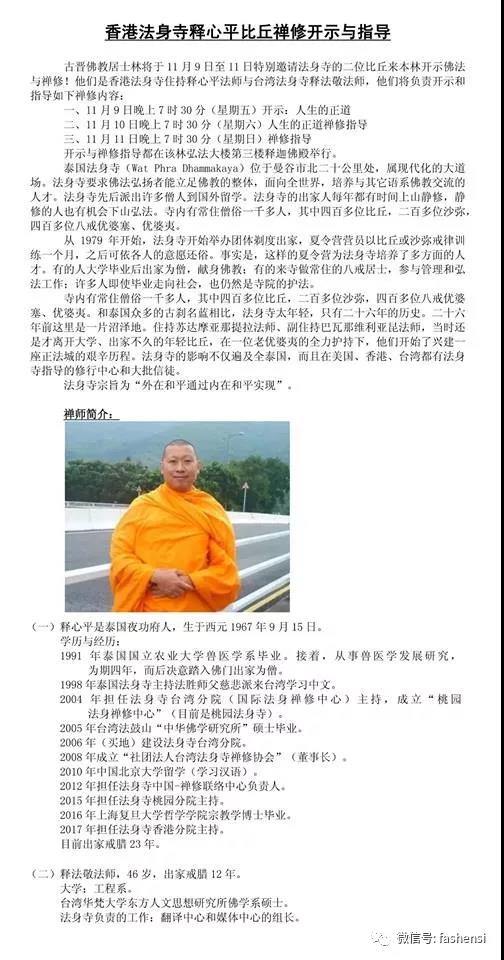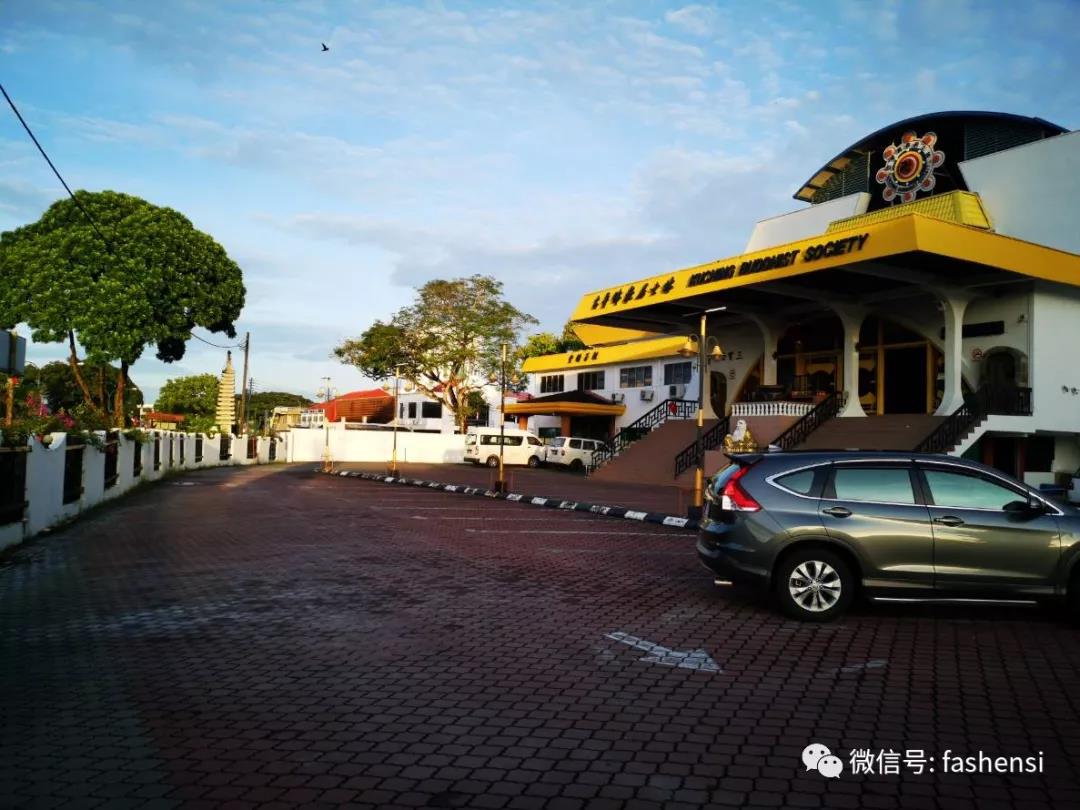 In these 3 days, both Venerables using mandarins as the media, given Dhamma talks and teaching meditation to participants in the venue. These provided the participants an opportunity to experience the Dhammakaya Meditation method, and learn the ways to apply the Buddha teachings into their daily life.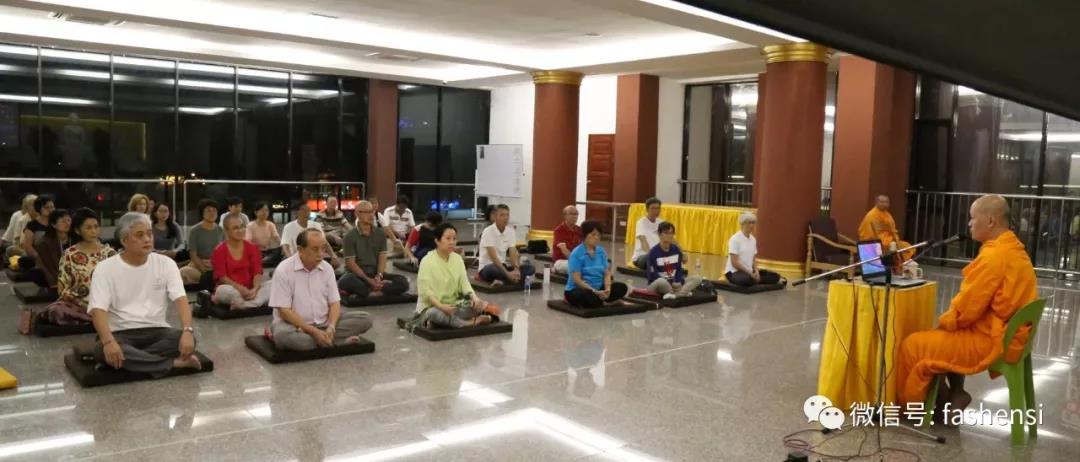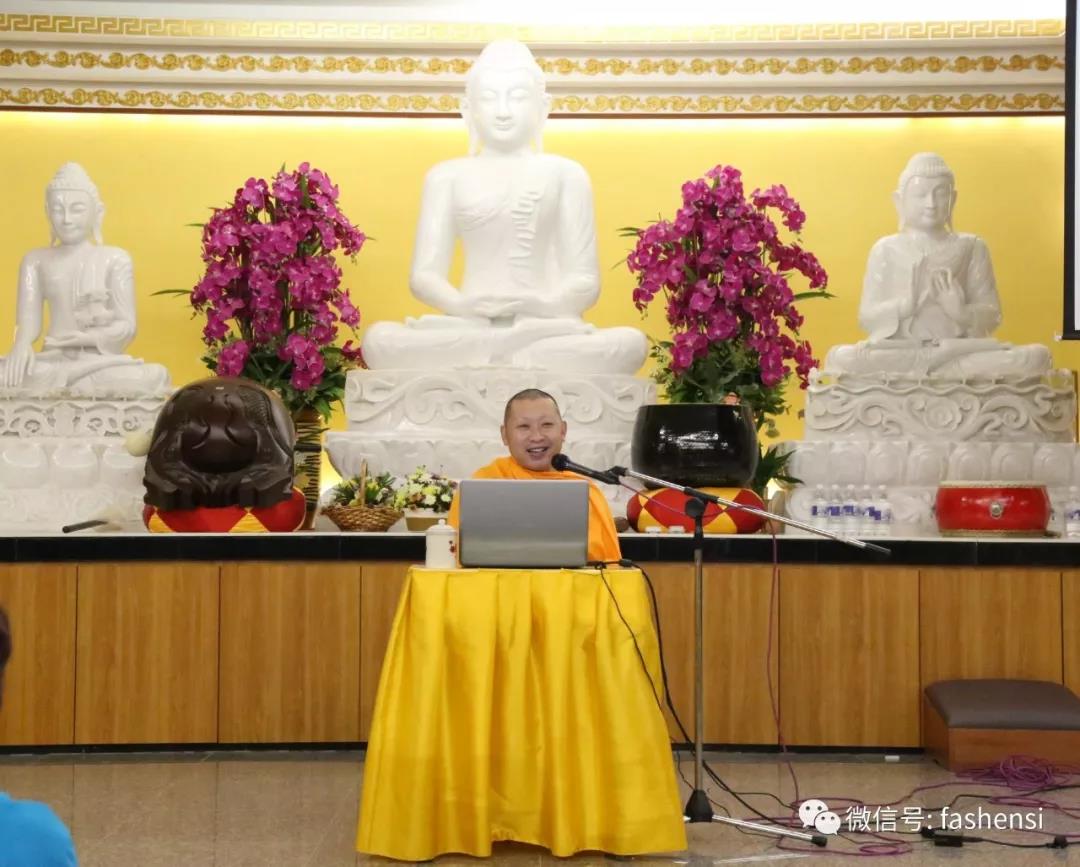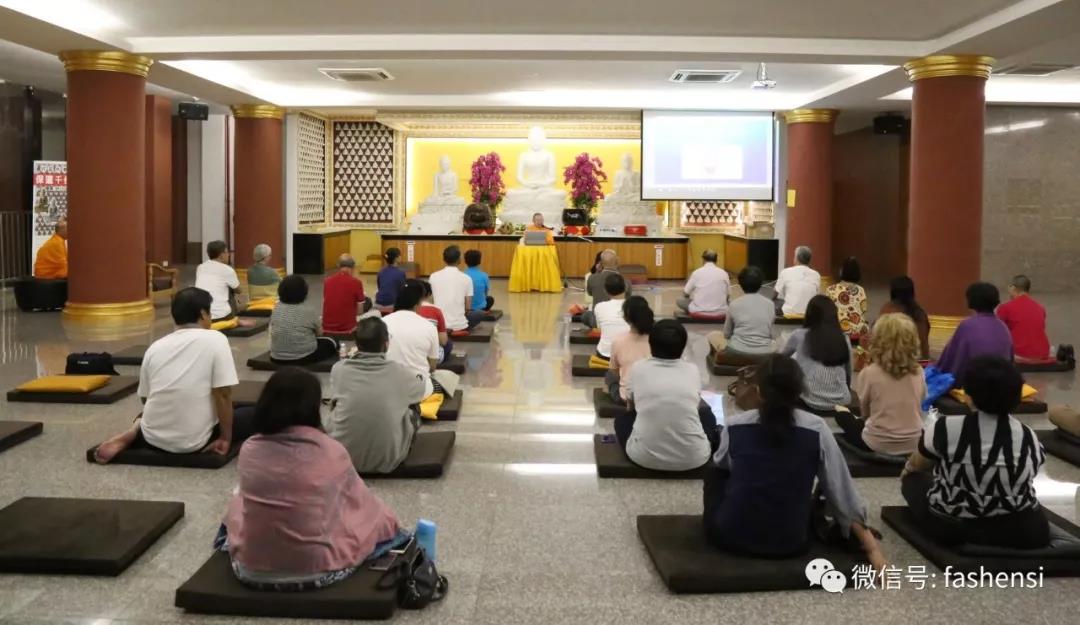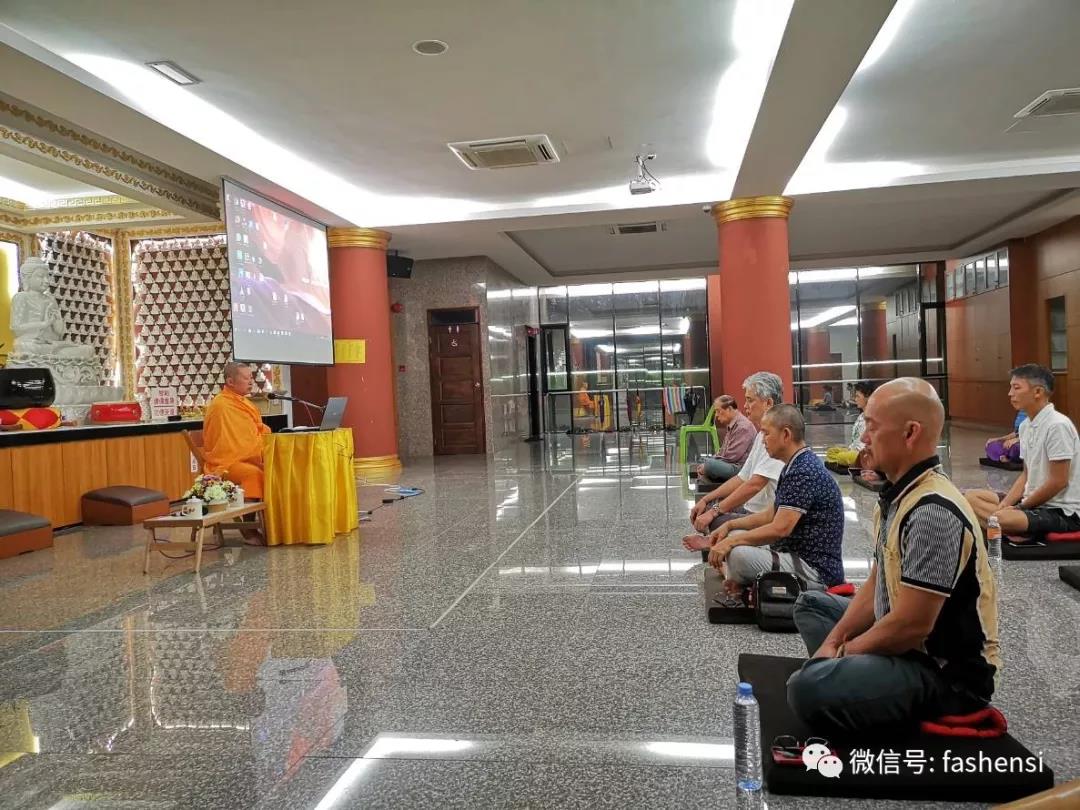 The practice of this meditation method didn't differentiate the practitioners by their religion, race, gender and age. The key success of the disclosure is to allow the participants mind to be able to experience the stillness of their mind for just one minute.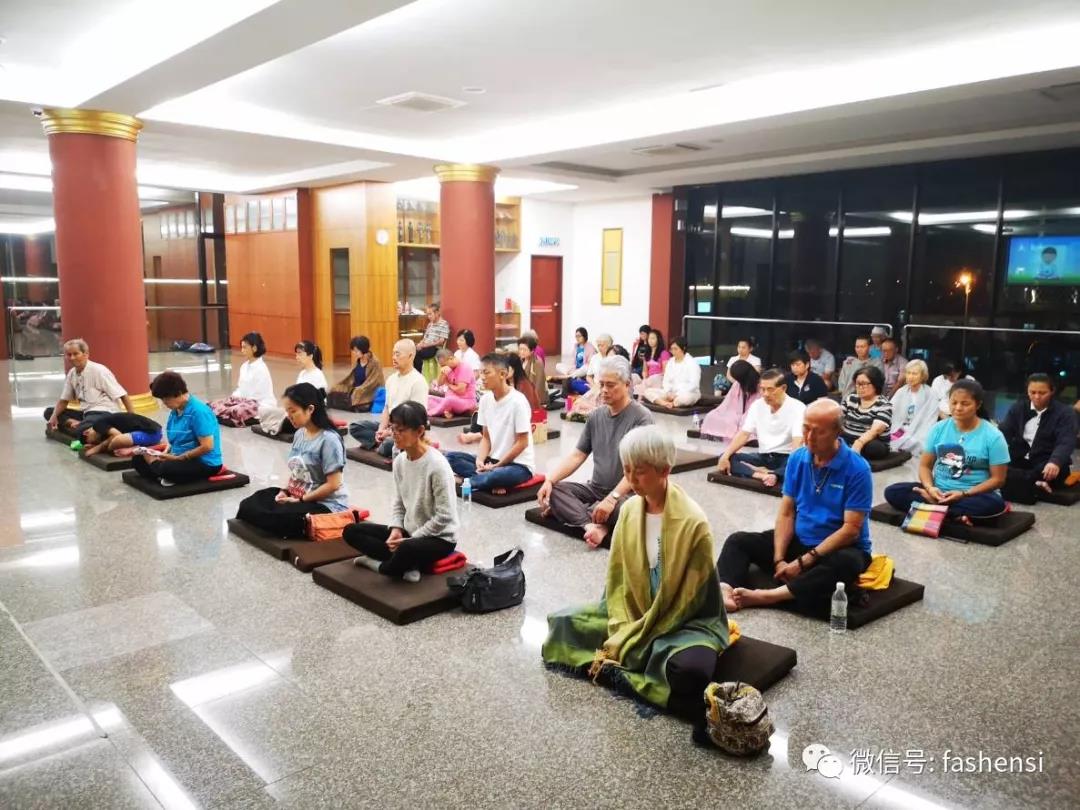 Regardless of the ages, social backgrounds and religions. Being a normal human beings, could not avoid the suffering from the emotions. When we can't prevent ourselves from death, sick, abandon and other matters. The practice of the meditation could enable us to strengthen our thought. Hence, minimize the impact of our suffering,arise from the unknown circumstances.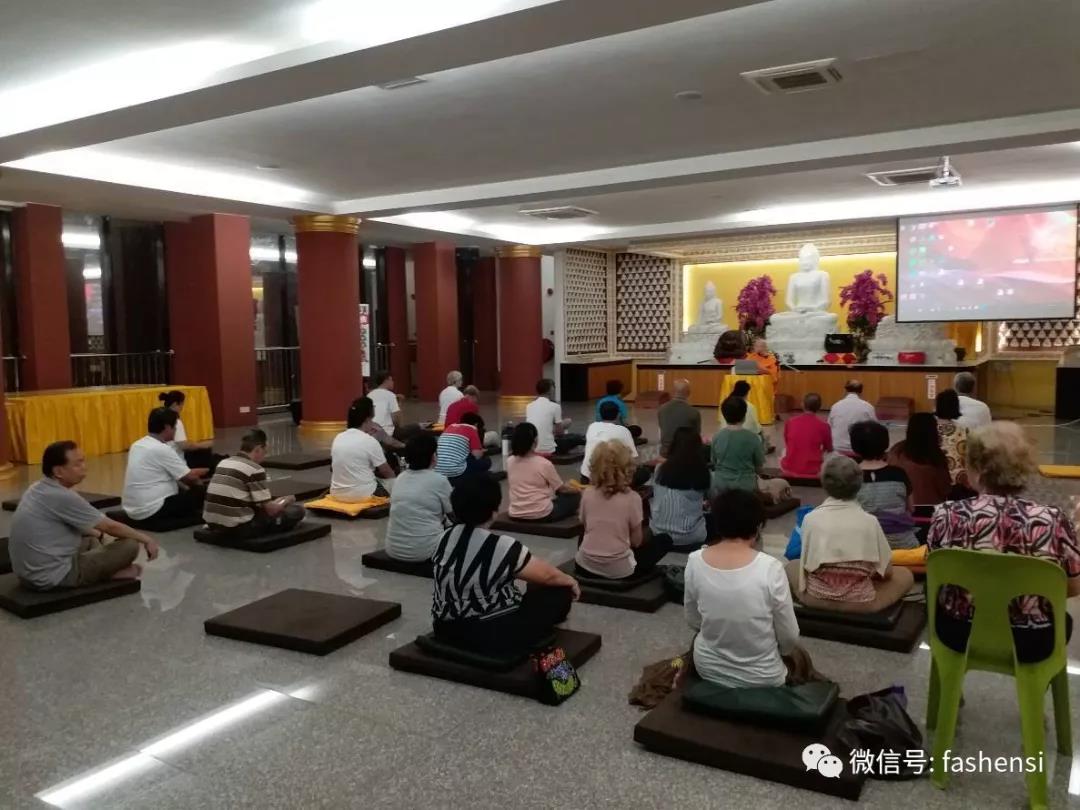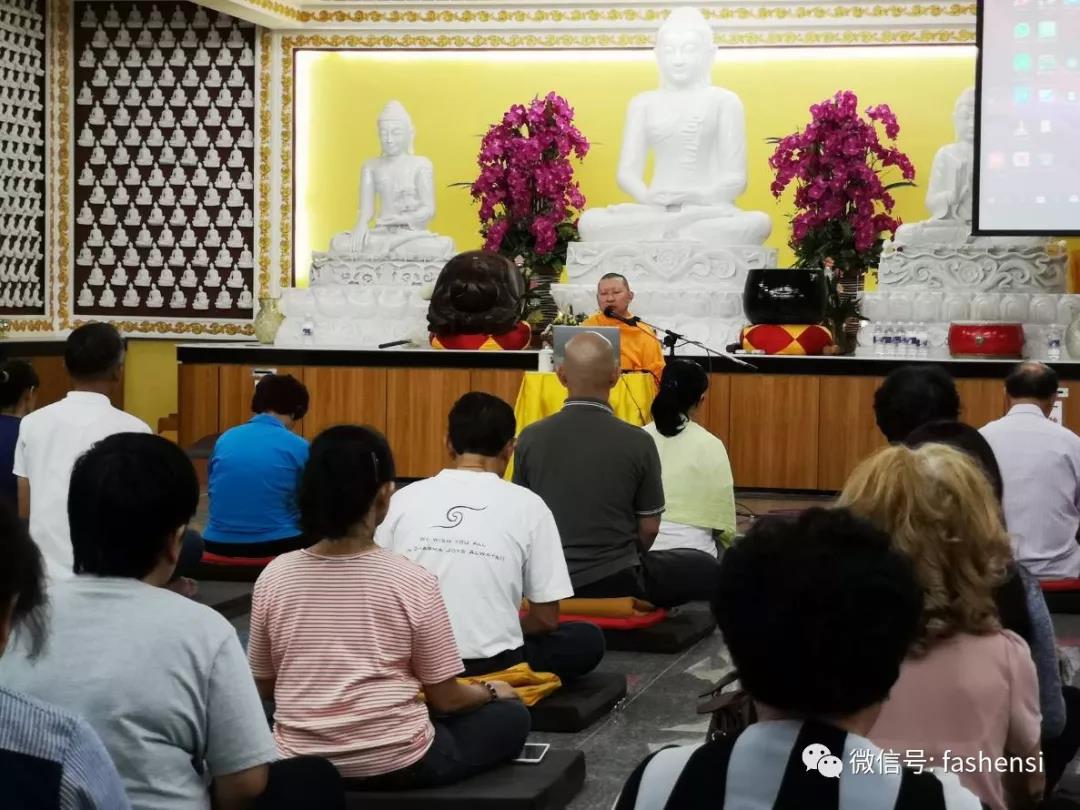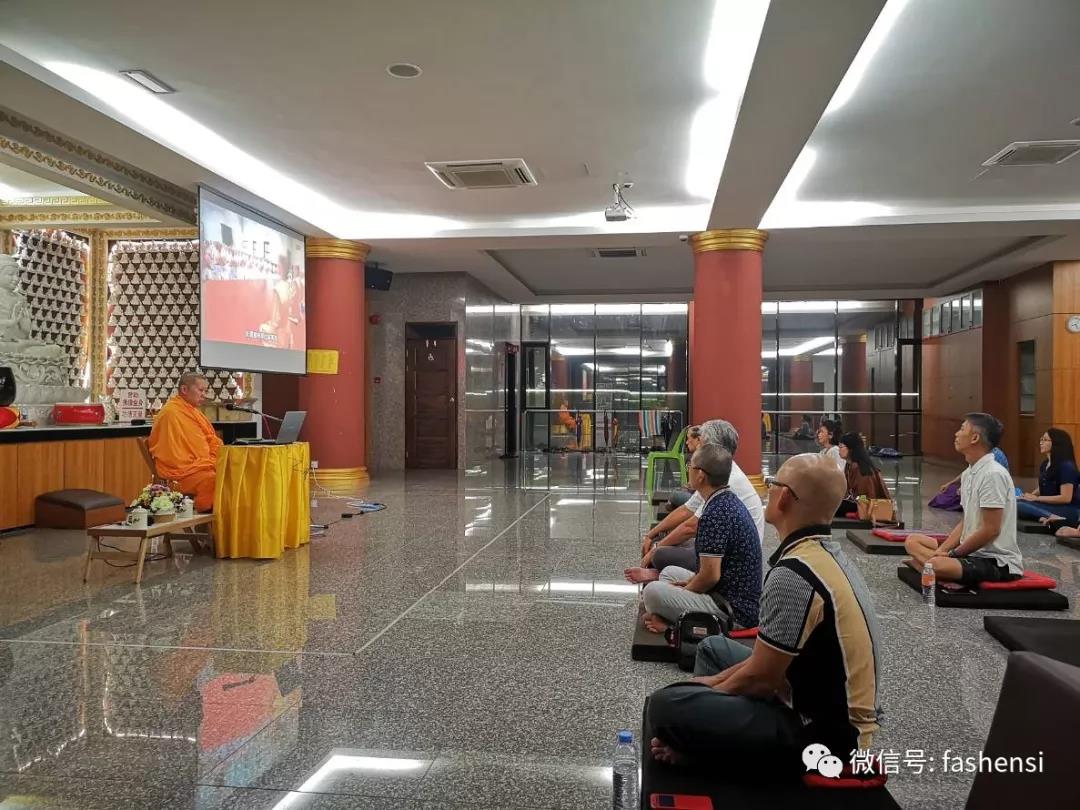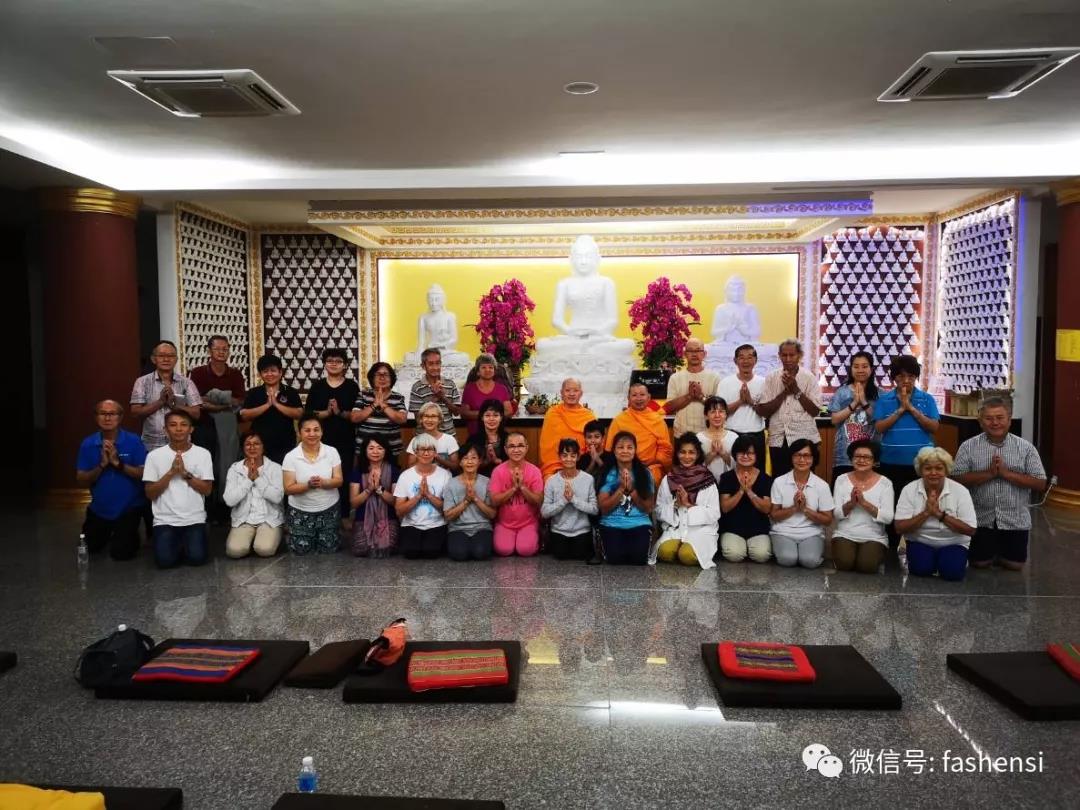 We hope more people would have the opportunities to experience the effect on practice meditation, in order to discover the true serenity and happiness within. The stillness of our mind bring about the superme happiness in us.