Wat Phra Dhammakaya Scotland, UK, arranged Sunday Meditation Session on November 25, 2018 and there were 14 attendants. The activities began with the registration and sharing their previous experiences.After that, they practiced Yoga together to get their bodies ready for the following activities.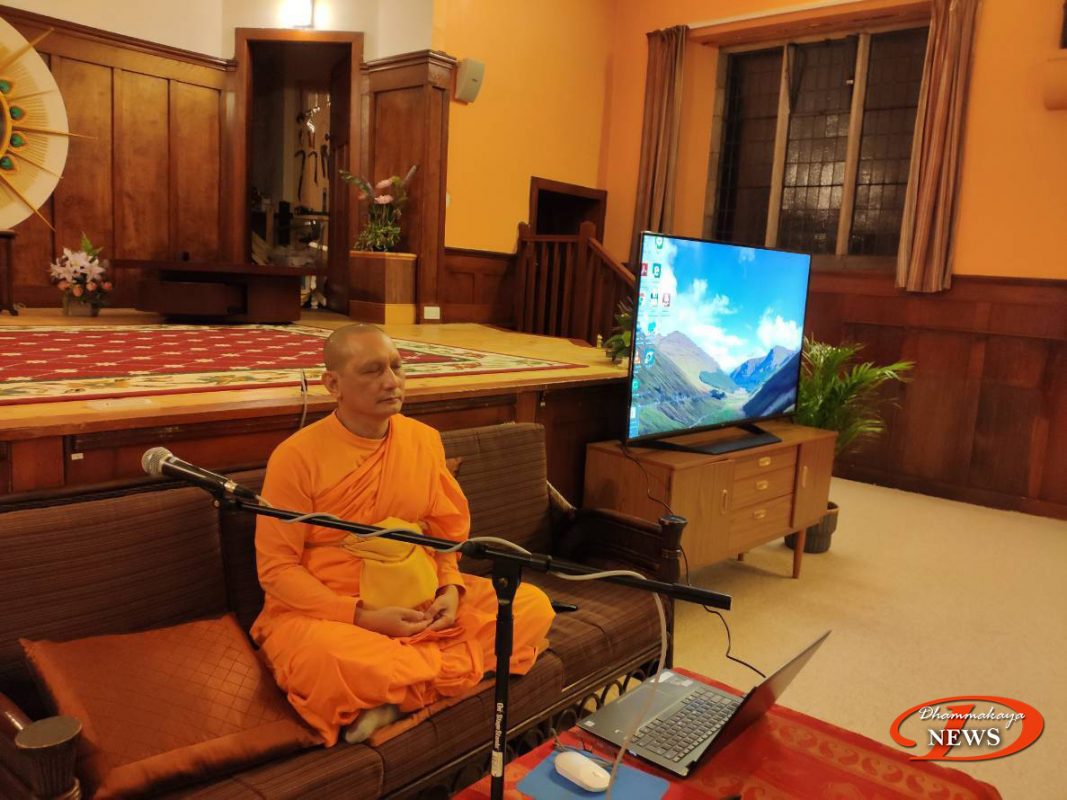 The teaching monk taught dharma on the topic of "4 Bases of social solidity." He also guided the way to meditate and then, they everyone meditated together.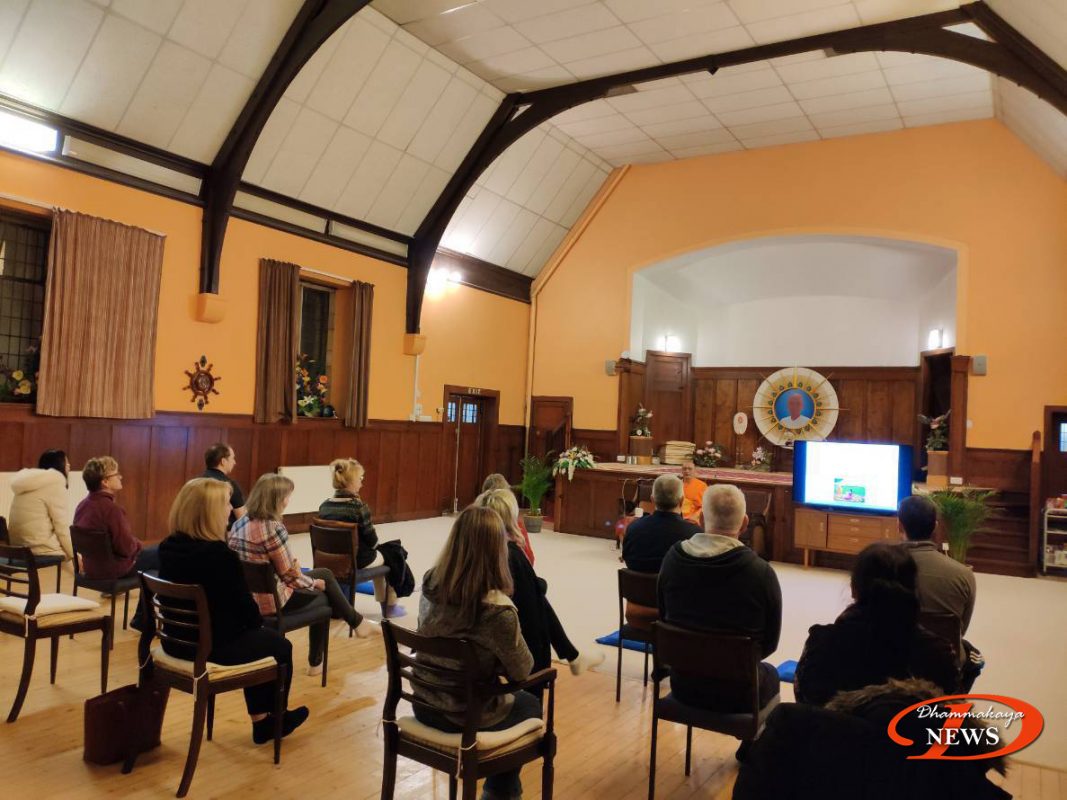 After the meditation session, the teaching monk asked the participants' inner experiences and suggested the way to detach their minds.Some of them revealed that they were peaceful and impressed.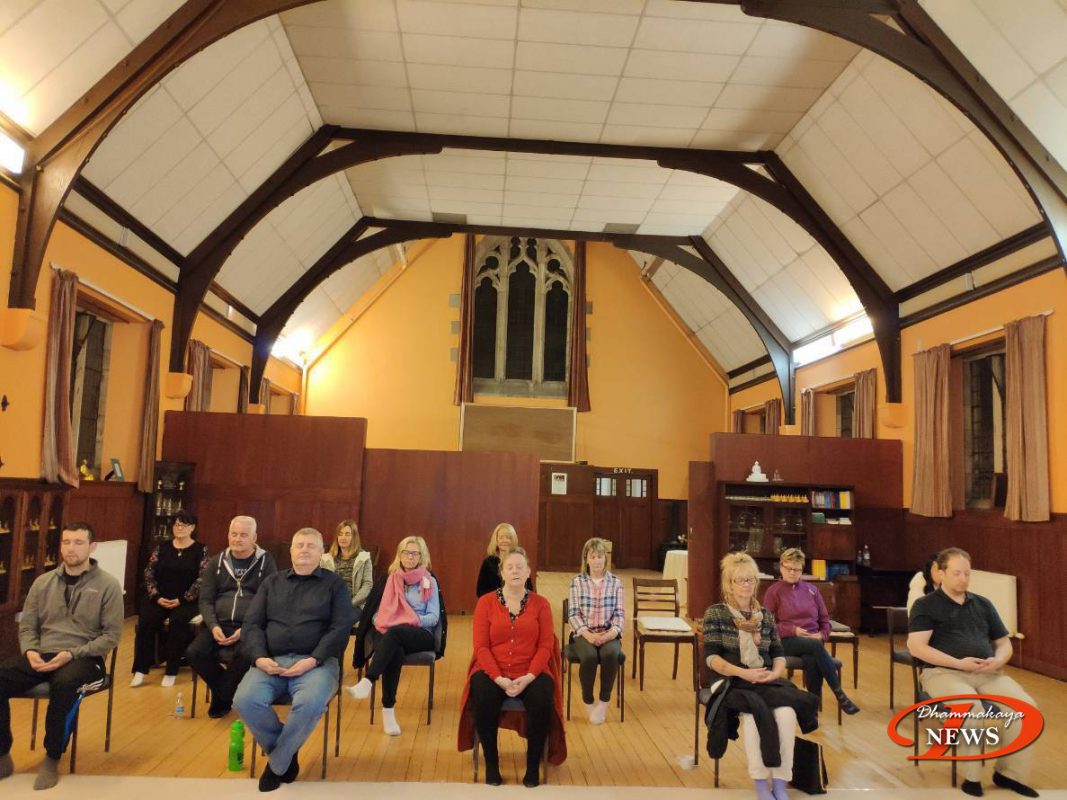 Many of them had good inner experience, were happy, peaceful and relaxed from stress. They said that they intend to join this class again next time and the teaching monk advised them to continue their meditation at home as well.