Seattle Meditation Center in USA organized a meditation class for English speakers on Tuesday October 2nd 2018. The class started with the teaching monk explaining the Dhammakaya Meditation method to the new comers and the benefits of meditation for daily life.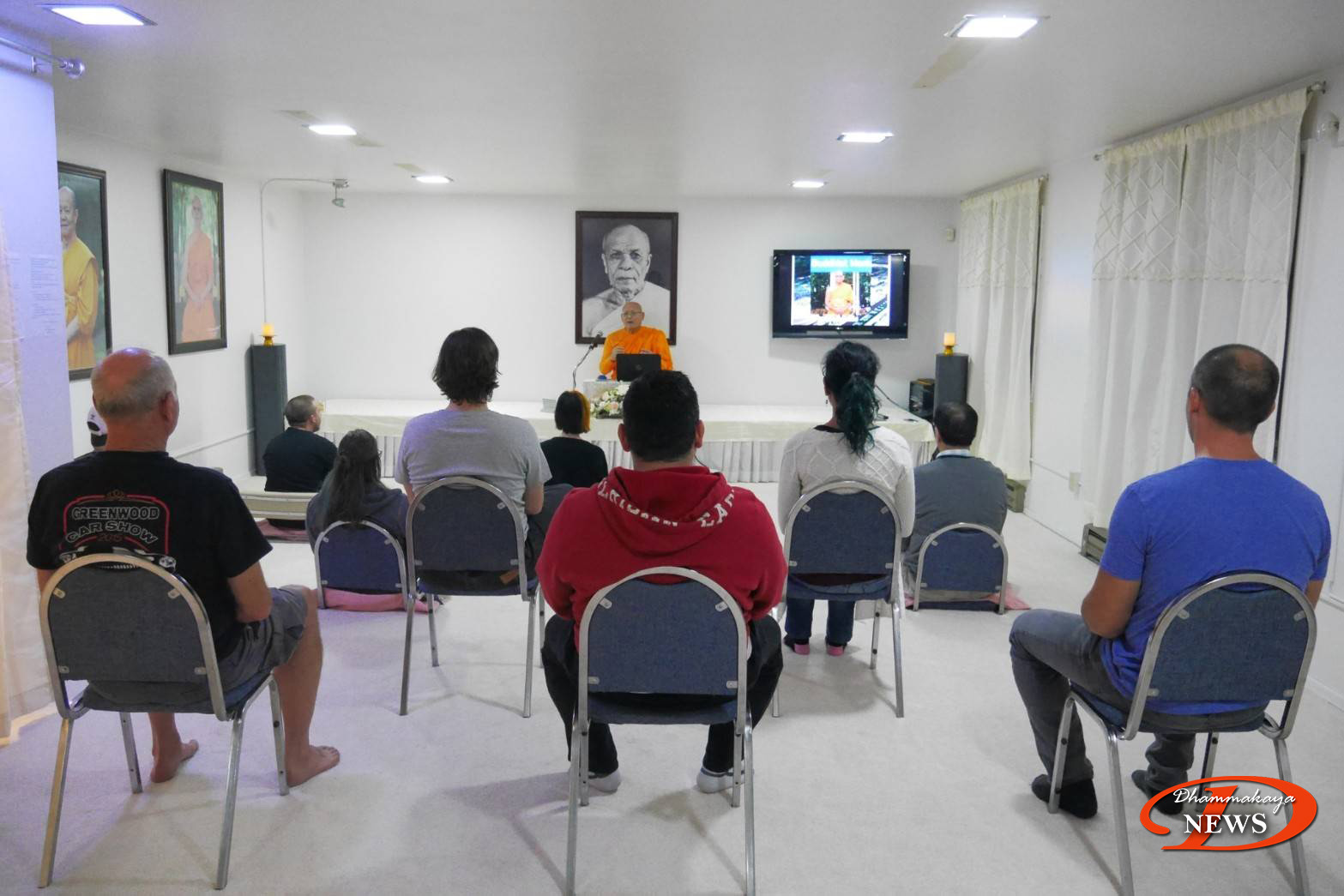 After that, all participants meditated together for about 40 minutes.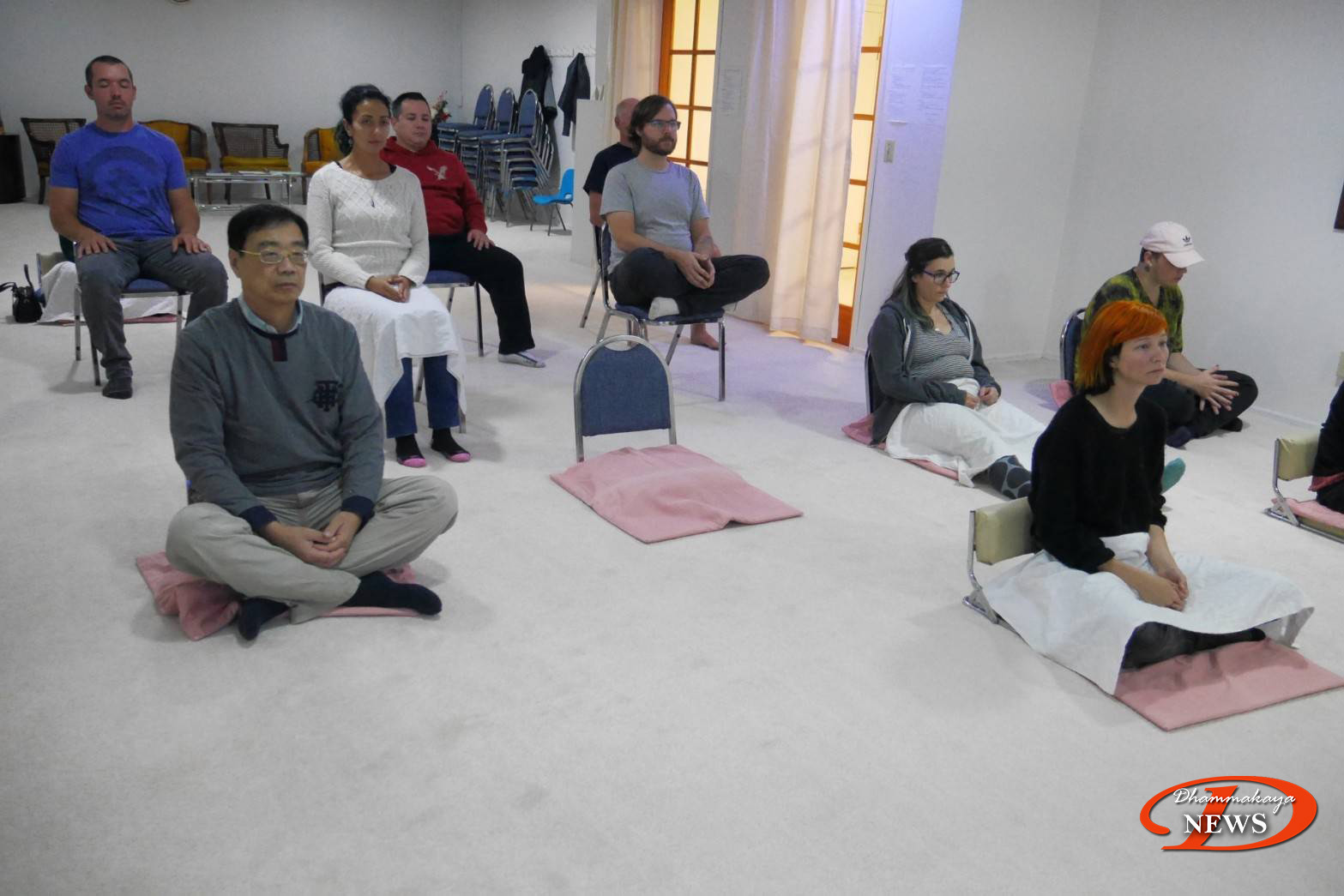 All participants were happy and enjoyed the class and most of them had a good experience.