Dhammakaya Meditation Center Boston was invited by YMCA's Director of Health & Well–being Mr. Kim Driscoll to teach meditation to YMCA members.  The coordinators were Mr. Paul Hamilton, a meditation student, and Kal. Penprapa Decha.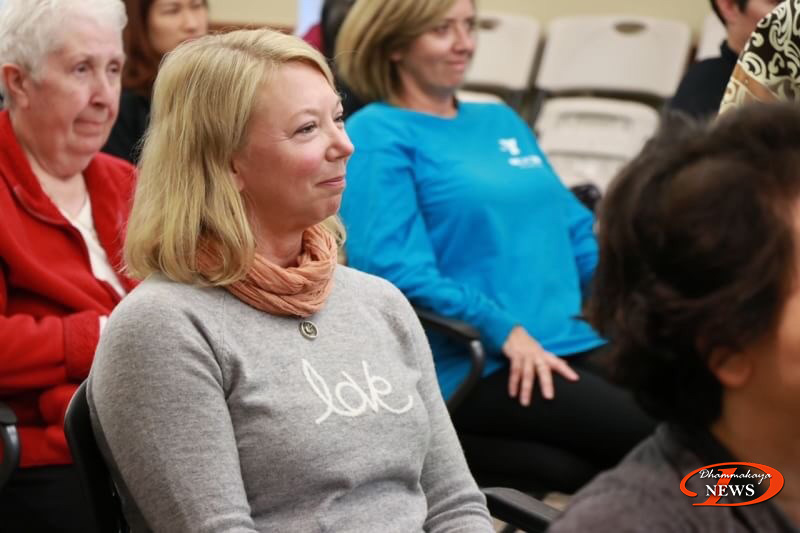 The activity was held 2 times which was on September 21 and 24.  There were 13 participants on the first day and 33 attendants on the second day.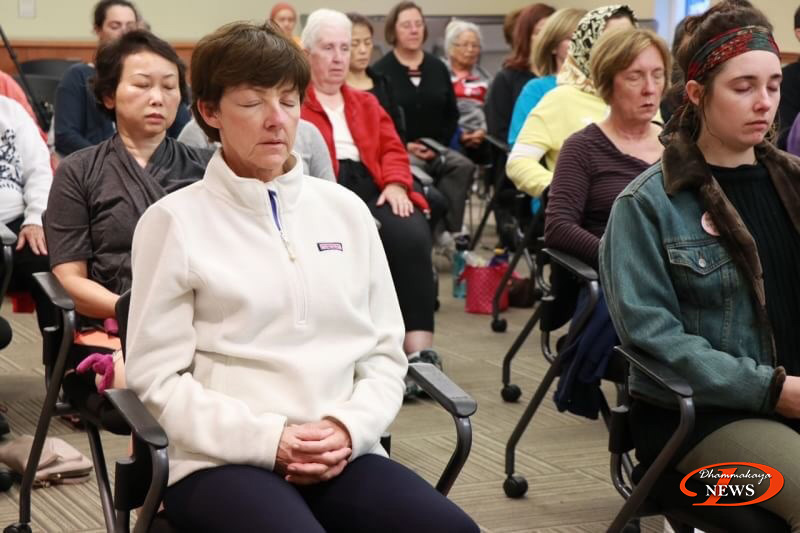 Phra Pasura Dantamano kindly introduced how to meditate and the benefits of meditation in our daily life and then, the teaching monk led them to meditate together.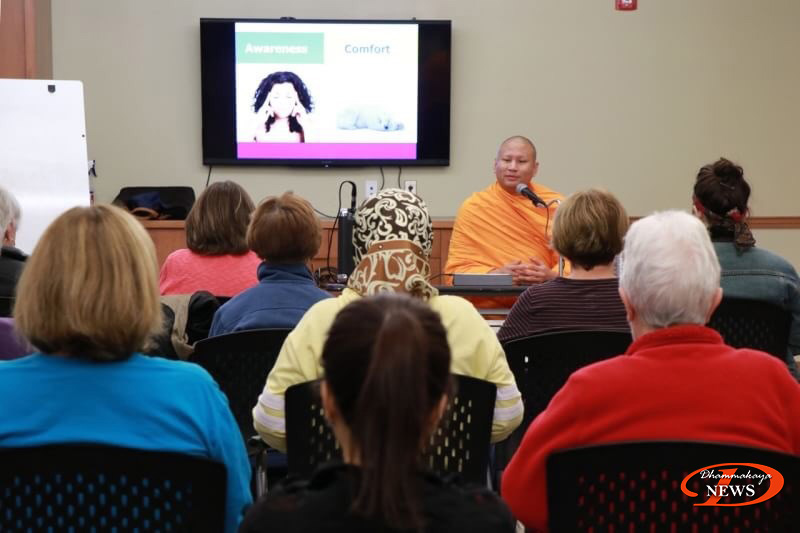 They revealed that they were peaceful, calm and relaxed.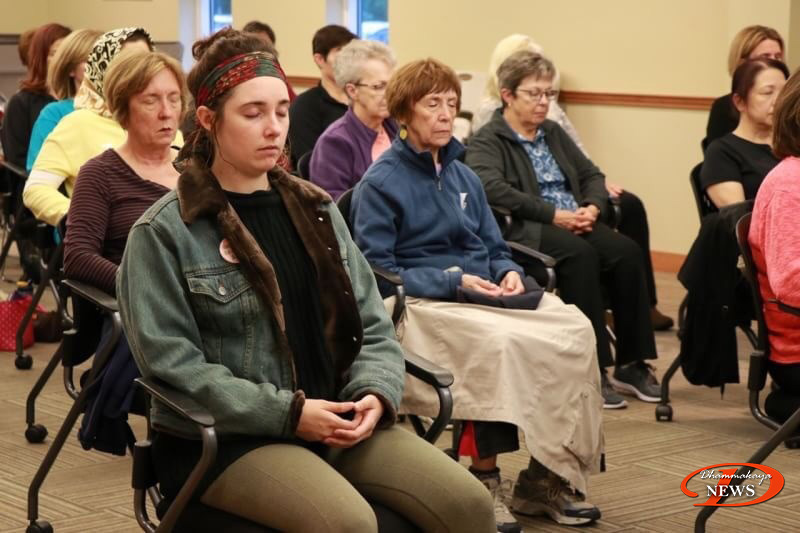 They were impressed with the meditation very much and YMCA would like to extend results by arranging this activity again in the future.