Phra Maha Dr. Nicholas Thanissaro from Dhammakaya International Meditation Center (D.I.M.C.) lectured dharma and introduced meditation in Alabama, USA, for September 12–16, 2018.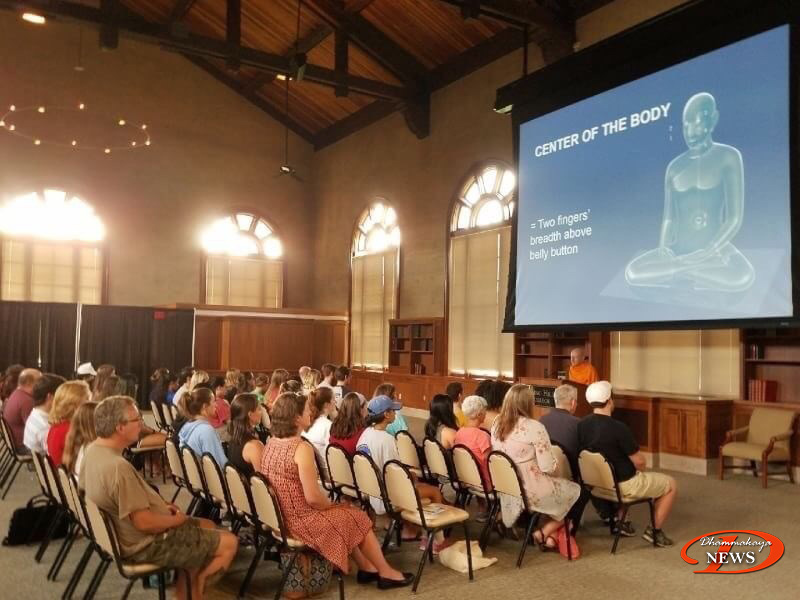 September 12, 2018:  The teaching monk taught dharma on decision making strategies by meditation for students and teachers of Concentration & Consciousness Club of South Alabama University.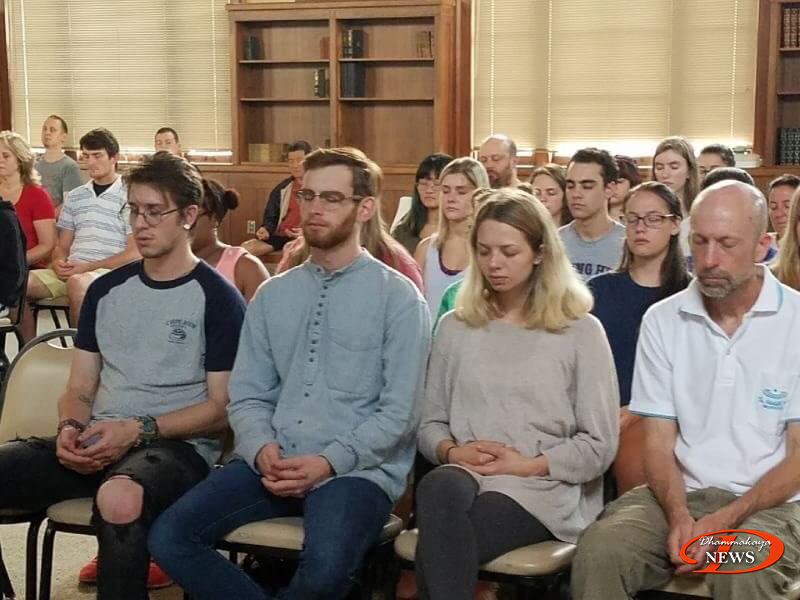 September 13, 2018: The teaching monk lectured dharma at Spring Hill College, a Catholic College, on the topic of "The Noble Eightfold Path or how to apply meditation in daily life."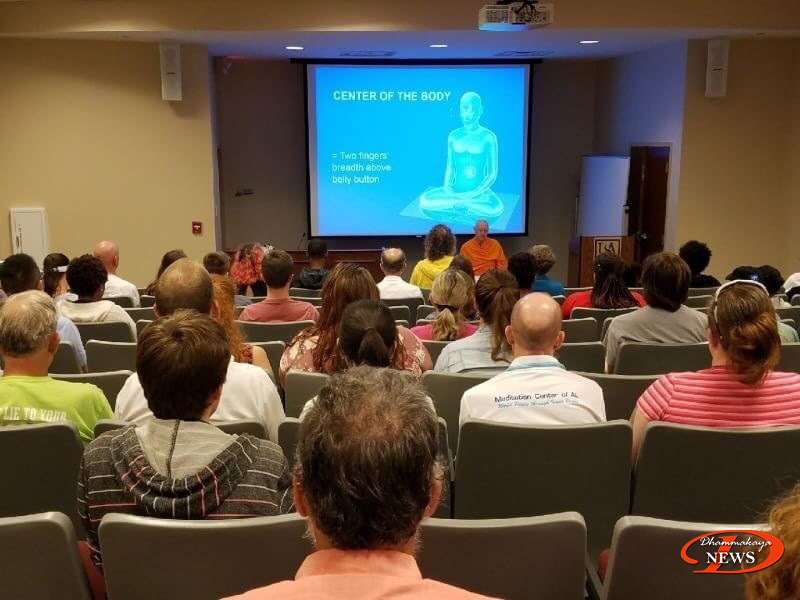 September 14–16, 2018: The teaching monk introduced meditation for doctors and locals at the Grand Hotel, a famous hotel in USA. 
This program was arranged by Kal. Neena Nimityongsakul and Alabama volunteers.