On the evening of Friday, September 14, 2018, Phra Thanawut Tissaro from Thai Buddhist Meditation Center in Japan went to Joenji Temple in Shinjuku, Tokyo, to teach meditation to the Japanese locals.  This activity is held every month and this time, there were 7 participants.  The teaching monk explained that the meditation is not too difficult to do; if they practice it every day until they are used to it.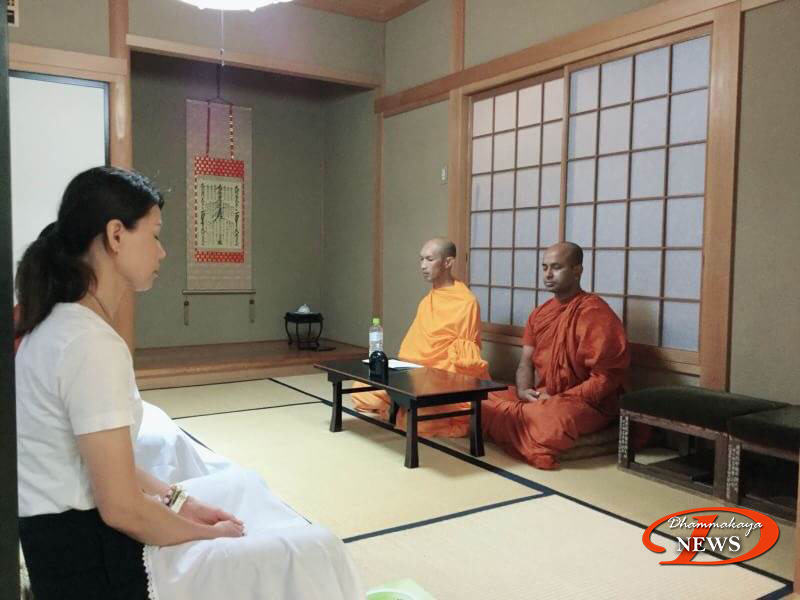 The teaching monk taught them on consciousness and meditation and for them to apply this knowledge in their daily life. The attendants listened to the monk's teaching intentionally and happily.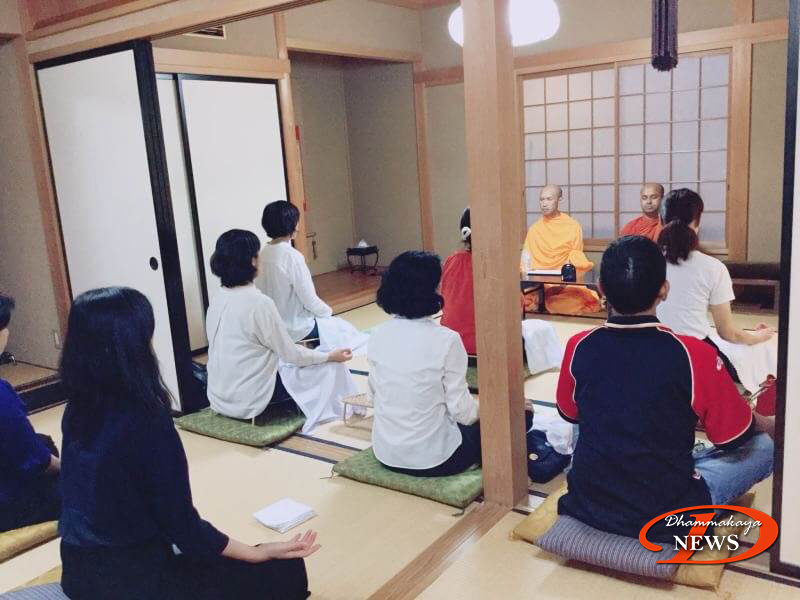 After that, the monk introduced how to chant and they all recited the Evening Chanting together.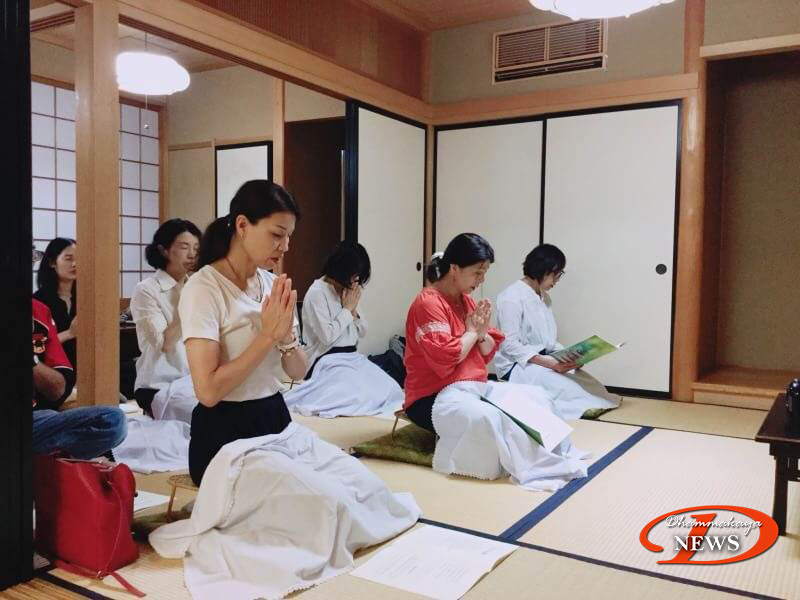 Then, the teaching monk led them to meditate in Japanese for 20 minutes.  The participants were relaxed and peaceful.  Some were more comfortable after the meditation session and felt good with this meditation class.  They said that they would come back to join another class again.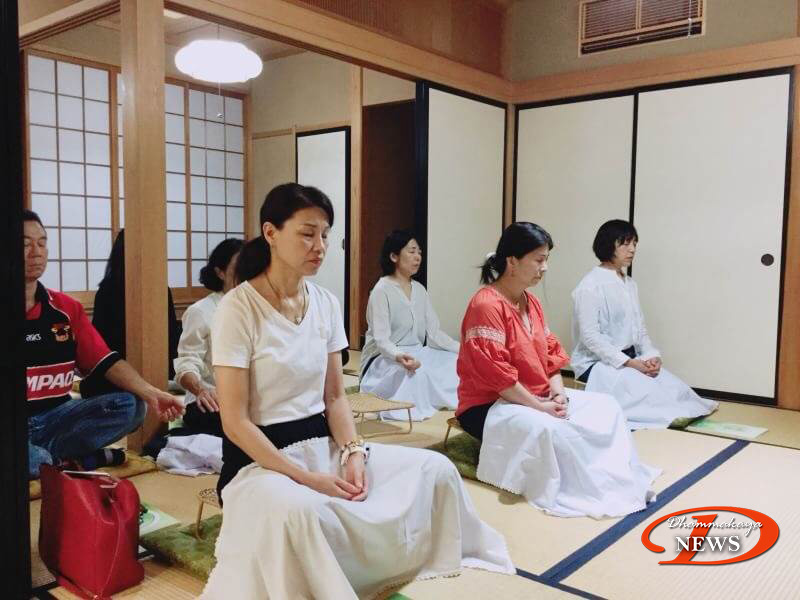 Finally, all participants offered alms to the teaching monk happily and went back home.