On September 24, 2018, DIMC in Azusa, California organized a Full Moon Meditation event.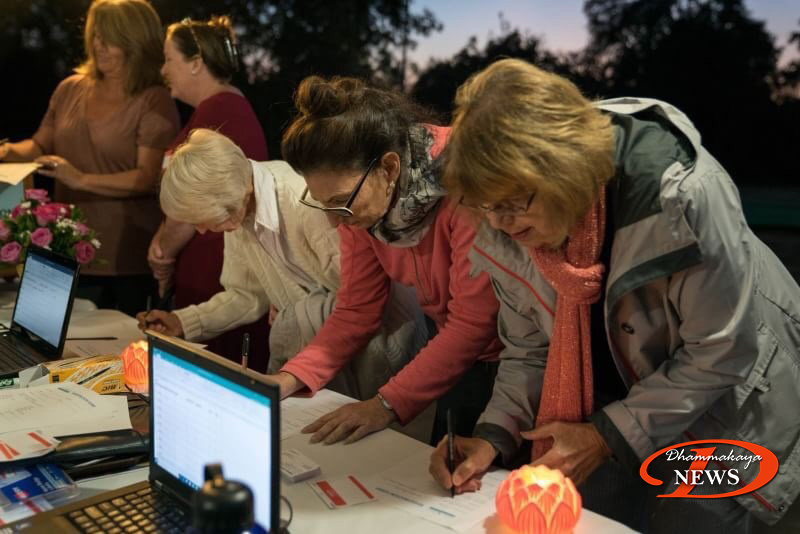 There were 99 locals that came to take part in this activity.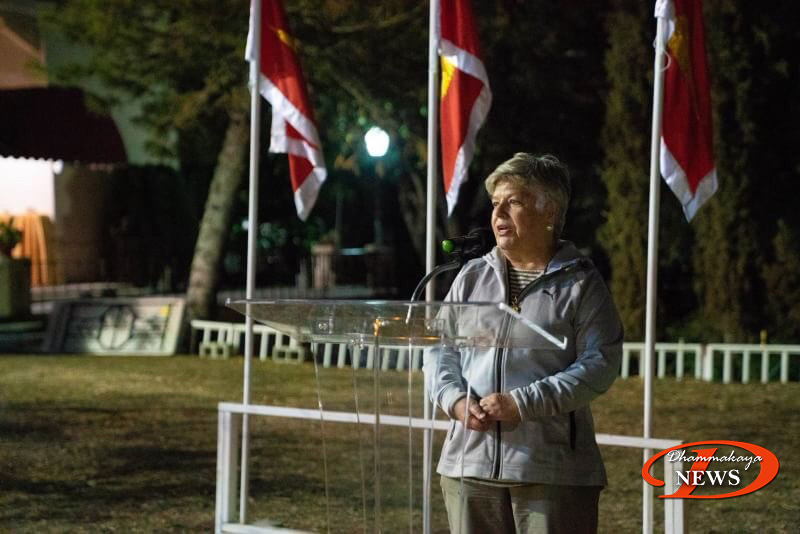 Everyone was very impressed with this activity and thanked DIMC for organizing this event.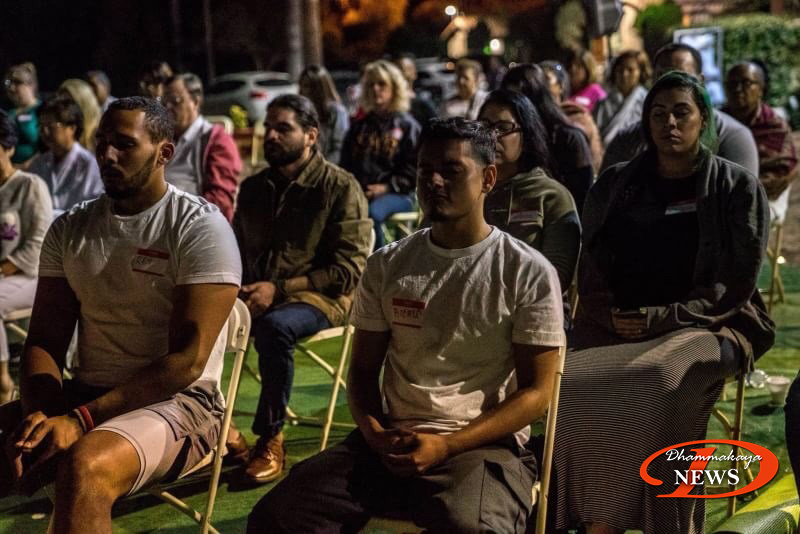 DIMC plans to organize this activity on the full moon day of every month, where the next one will be held on October 24, 2018.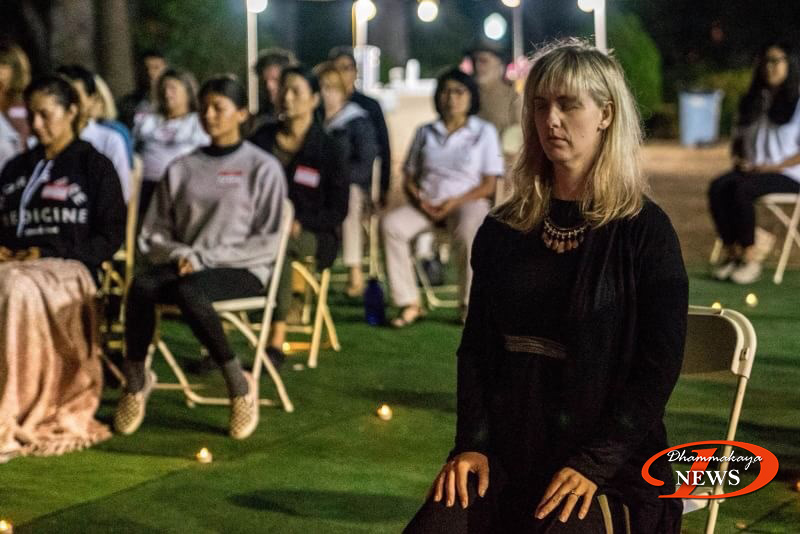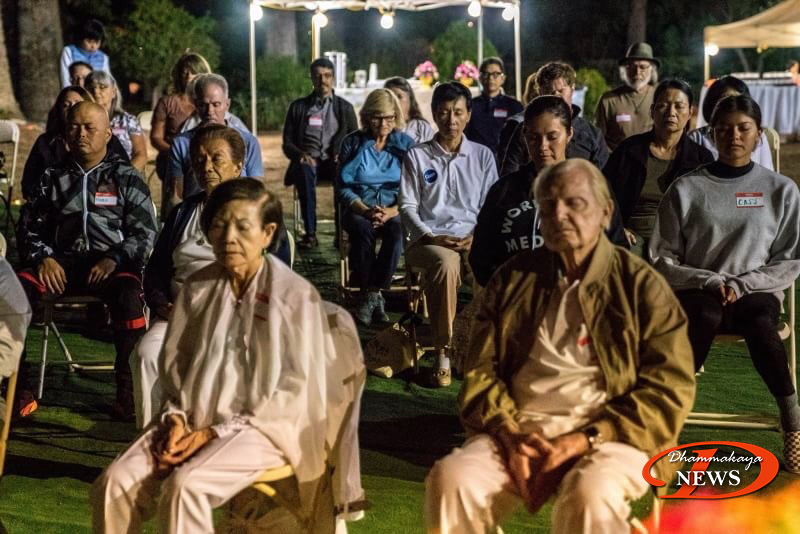 For more information, please contact DIMC.