Georgia Meditation Center (G.M.C.) arranged the Meditation Class for Locals on Wednesday, August 29, 2018, where there were 24 participants.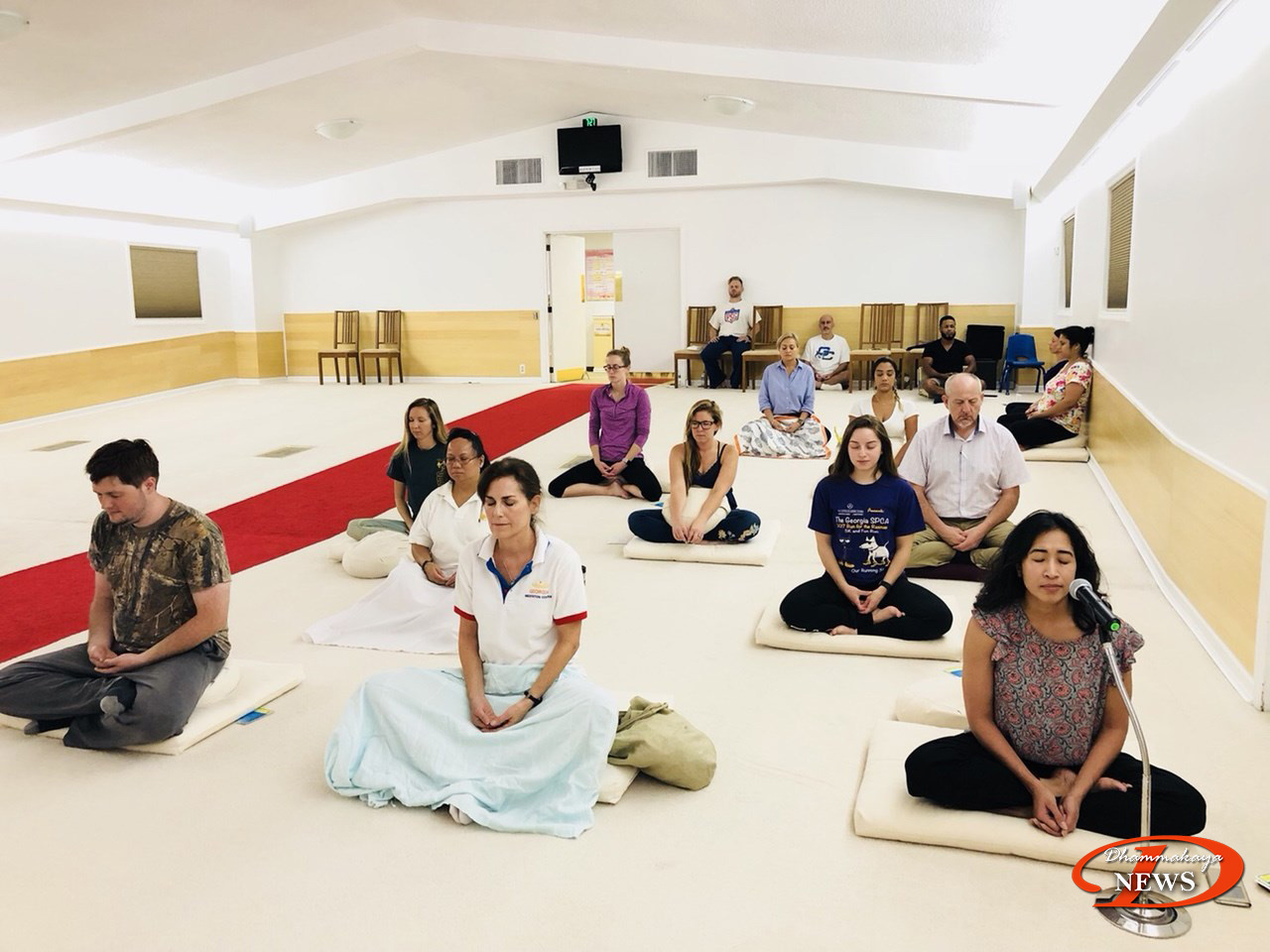 At 7:00 p.m., the local volunteers alternatively led them to do activities such as the Meditation Circle, exercise, the orientation on meditation and how to use the meditation room, telling the dharma stories, etc.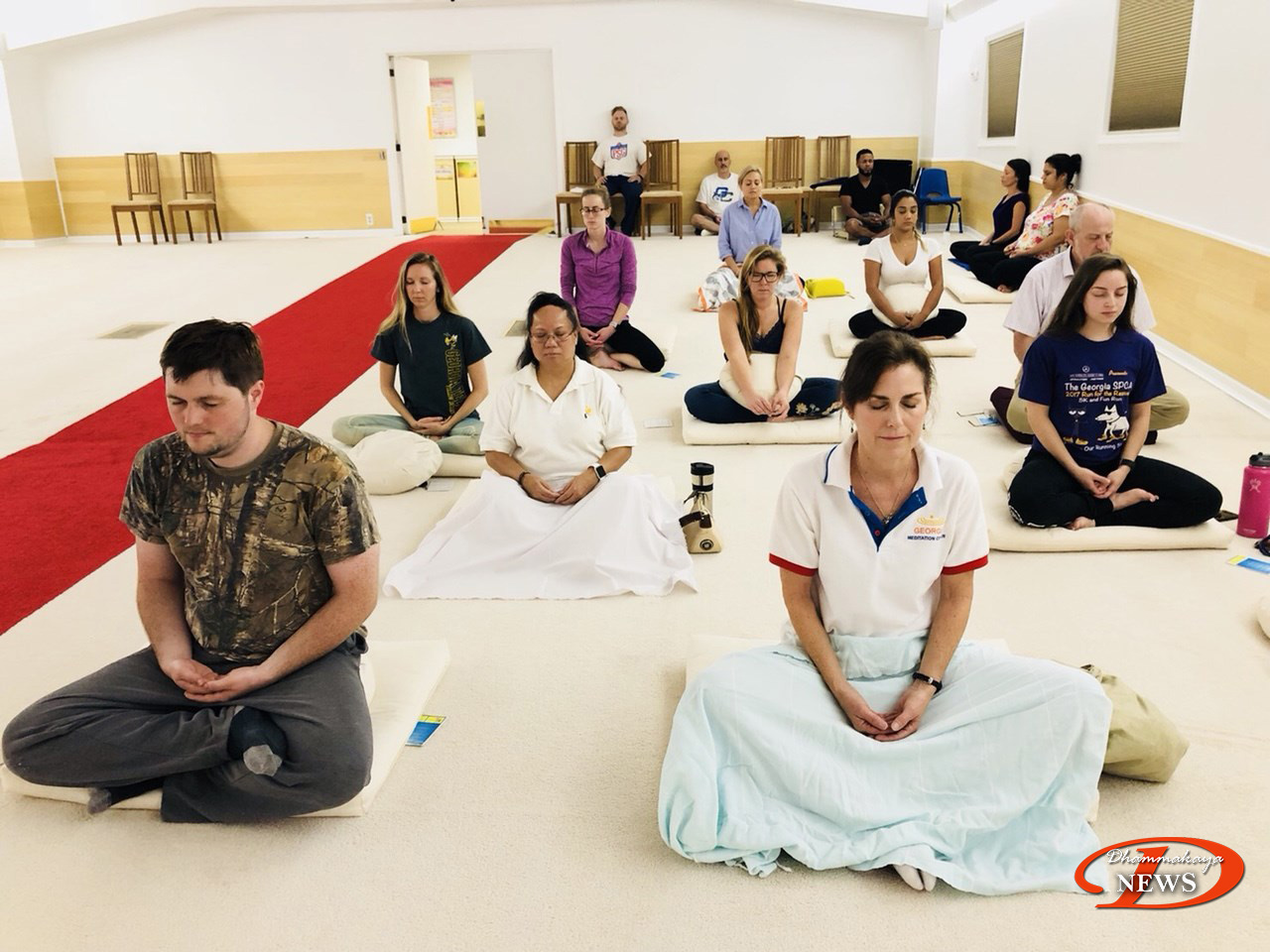 At 8:00 p.m. Phrakhrubhavanasuddhividesa (Wijak Suddhivaro) told dharma about the virtues of our Great Masters which included Luang Phaw Dhammajayo's history and works throughout 50 monastic years.  It made the locals see the overall picture of dharma dissemination – World Peace through Inner Peace.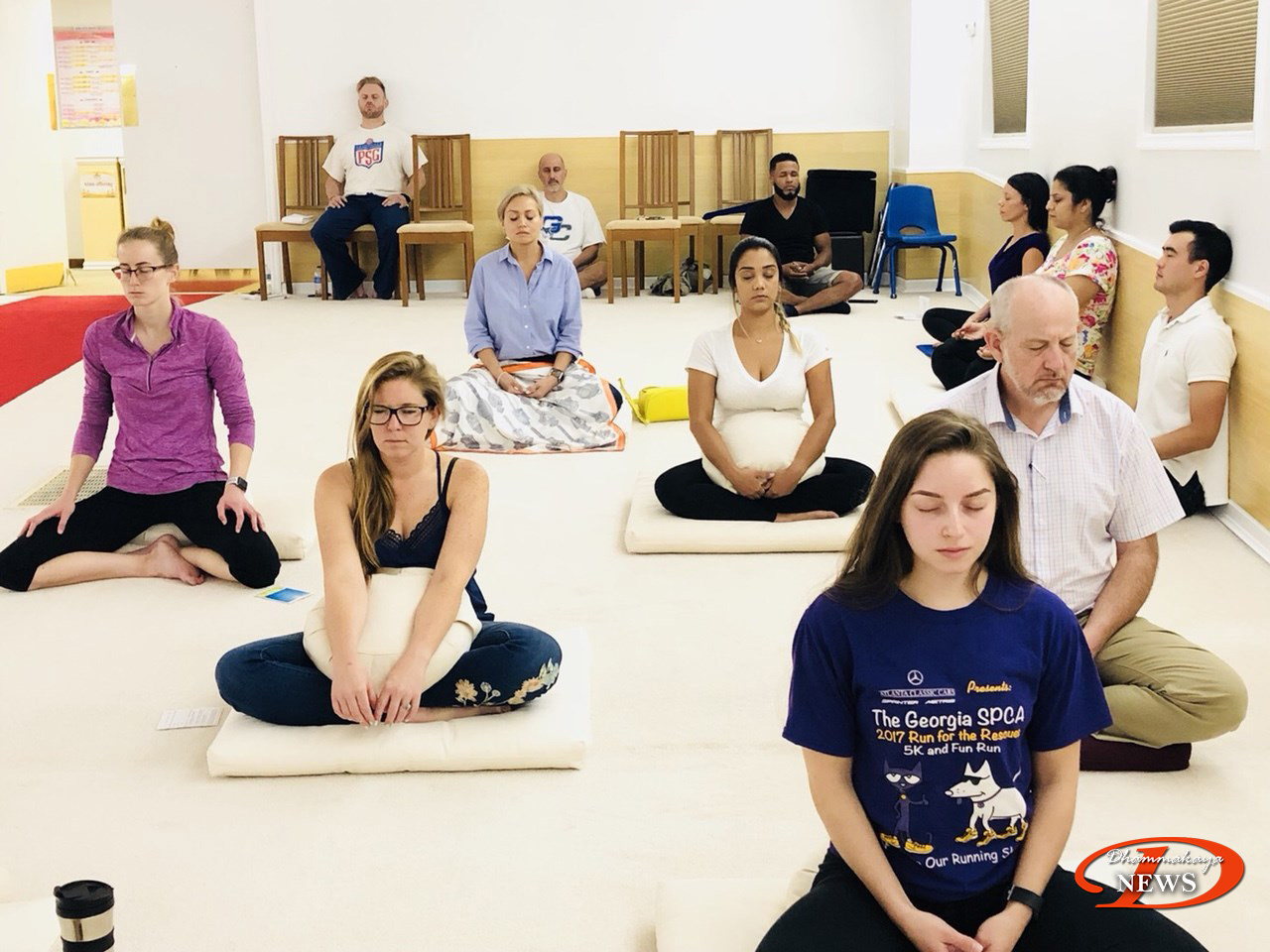 Before going back home, the locals made the donation towards the temple maintenance fund.