Wat Bhavana Seoul, South Korea, arranged the Certificate Awarding Ceremony and the Meditation Center Inauguration for the locals on Sunday, July 29, 2018.  There were over 100 interested residents participating in this event. Ven. Song Jong from Dragon Gate Temple, Gwangju, and Ven. Soggak, the Executive President of Yong In Seoul Monastic Hospital, the Mahayana male monks from 12 royal temples and three female temples, professors of Dongguk University, Faculty of Buddhism Dissemination, Department of Religious Studies,  and the Religious Fellowship for World Peace Announcement honorably joined this event. First, they began with the Ceremony of Chanting to Worship the Triple Gems and Chanting Dhammacakkavattana Sutta for auspiciousness and then, they meditated together for 30 minutes.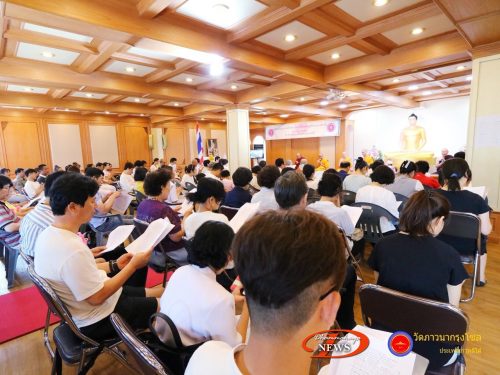 After that, the representatives of the attendants gave a congratulation speech for the Meditation Center Inauguration for Locals.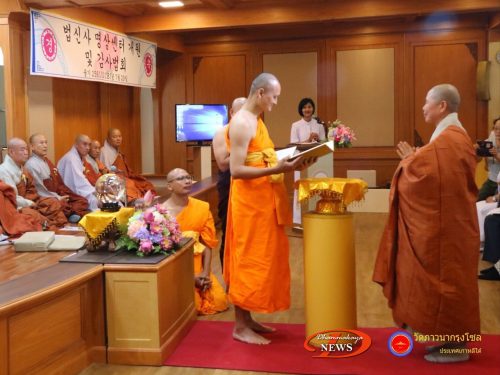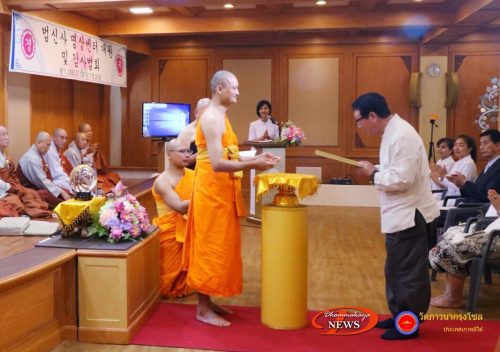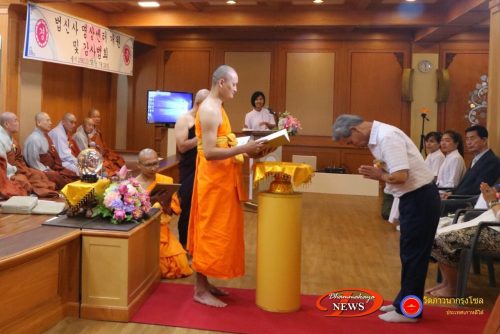 The monastic president gave the certificates for the co–founders of Wat Bhavana Seoul and made the donation to help the flood victims to Madam Maneerat Vongsaya, Spouse of the Ambassador of Laos to South Korea.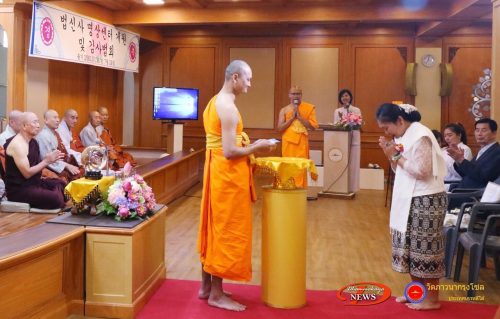 Next, the monastic president thanked everybody who honorably joined this event and then, the Ceremony of Cutting Ribbon to Open the Meditation Room on the first floor was held and they had lunch together.  In the afternoon, they opened the 1st meditation room for the locals to try the meditation for 20 minutes.  All of them were peaceful after trying it.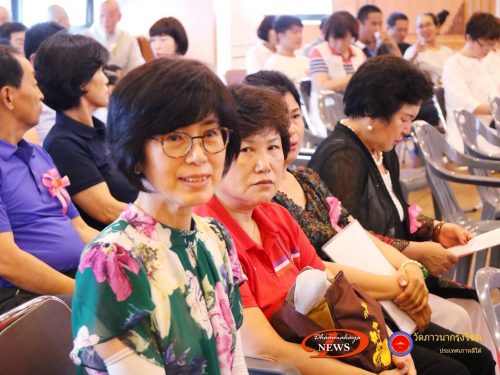 Wat Bhavana Seoul hope the local residents to be interested in meditation and will come to do it at the temple in the future.