A Japanese meditation class was held at Wat Phra Dhammakaya Tokyo in Tokyo Japan, on Sunday, July 22, 2018.  Phrakhrupalad Sunet Chalabhinyo kindly taught dharma in this special class.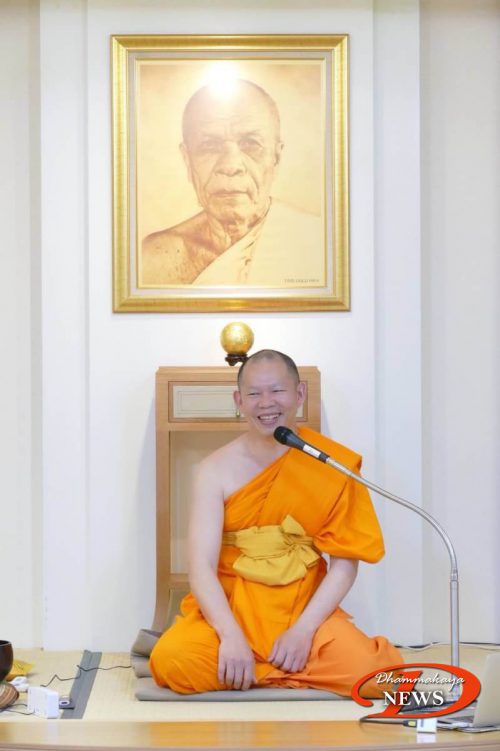 The teaching monk taught dharma on the topic of "Energy Charging (How to cope with stress easily)."  The longer they stress the more trouble they would be in.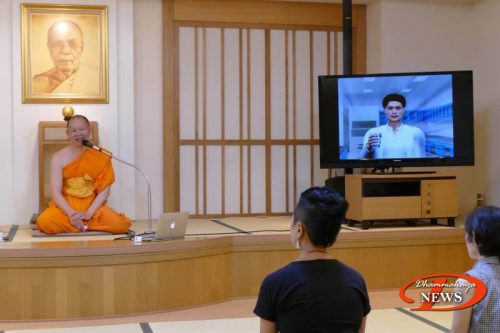 There are many things that come into your life and you can cope with your stress easily by detaching from it.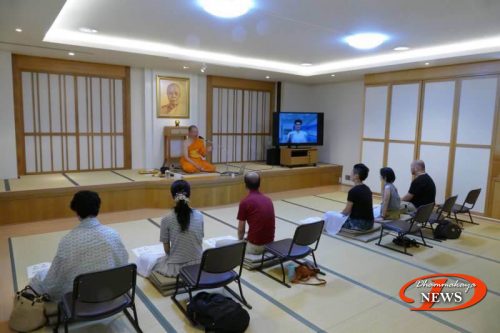 Furthermore, if you are conscious, your minds will be more powerful so that they will bring happiness and success to you. After that, the teaching monk led them to meditate for 45 minutes.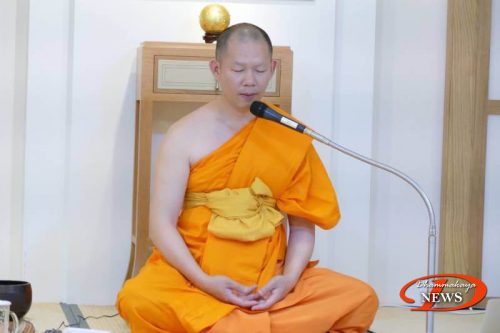 He kindly suggested how to relax from the working stress by following the Buddha's dharma, how to place their minds and let your minds be more comfortable and conscious. Finally, the teaching monk suggested them to apply the meditation in their daily life.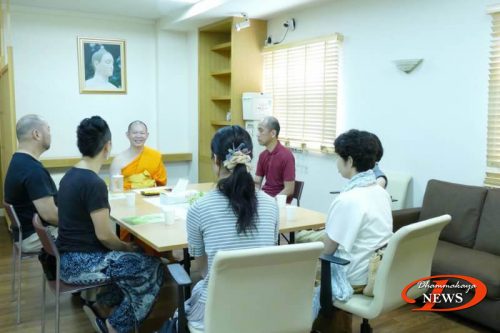 The participants were impressed with this class and want to join the class again.