British laypeople go to meditate at Wat Phra Dhammakaya London every week to learn meditation.  They learn sitting meditation and how to place their minds at the center of the body.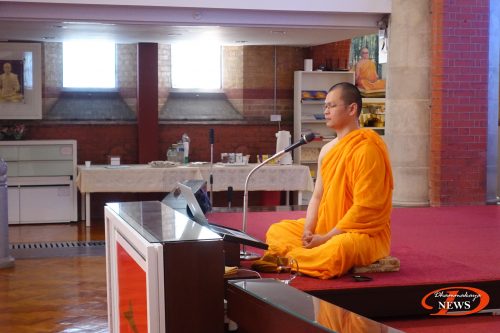 That day, the teaching monk introduced the primary way to adjust their body and mind to be more comfortable and free from worries by explaining many techniques, their examples and their results.  Then, they meditated together for 45 minutes.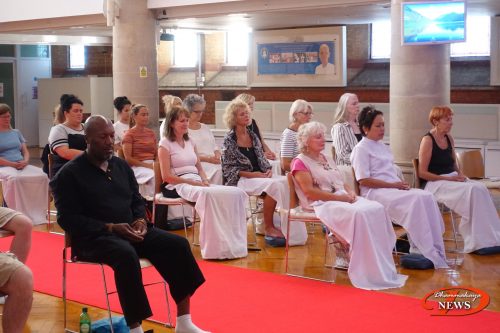 After that, the teaching monk taught dharma on the topic of 'the benefits of meditation, why we should meditate and what we get from meditation'.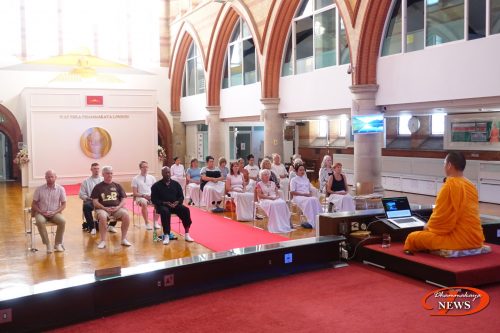 The participants answered these questions from their self-training experiences.  The teaching monk then suggested them to meditate every day and emphasized that everyone can meditate every day as much as they want.  When they are ready, they only have to close their eyes and still their mind.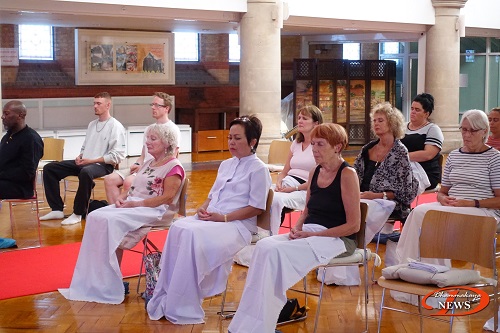 The knowledge that day was so useful and interested all participants so that they want to come to the temple back to study more.