The orientation of the International Dhammadayada Ordination Program (the 6th European IDOP) at Wat Phra Dhammakaya Benelux, Belgium was held on July 3, 2018.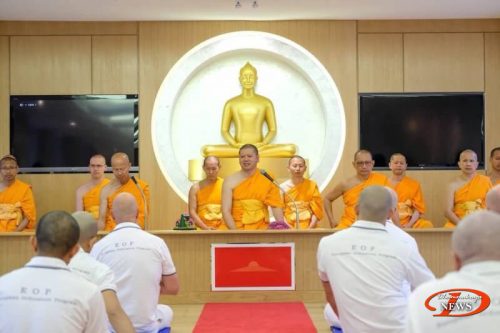 There are 26 participants this year includes Danish, British, Dutch, Luxembourg, Irish, Swedish, Americans, Belgians, Swiss, and Thais.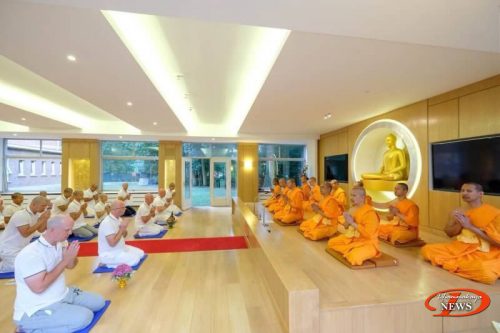 The ordination is held from July 2, 2018 until 15, 2018.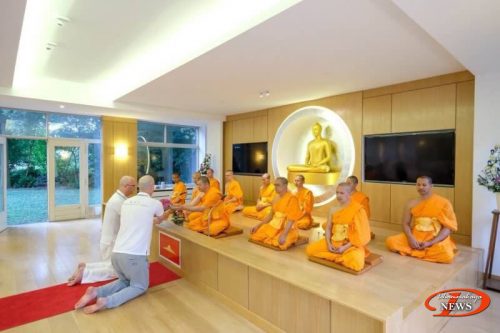 With the Ordination Ceremony being on on July 8, 2018.