On May 29, 2018, Peaceful Mind Foundation, Dhammakaya Meditation Center of Mongolia, Wisdom Power Foundation, and Dhammakaya Foundation cooperated with Vajrayana Buddhist Monks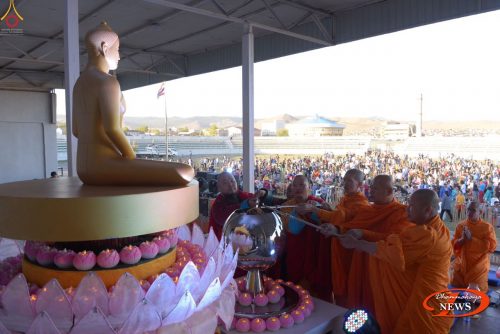 and the student networks from leading universities such as the National University of Mongolia, Mongolian University of Science and Technology, Mongolian National University of Medical Sciences, etc.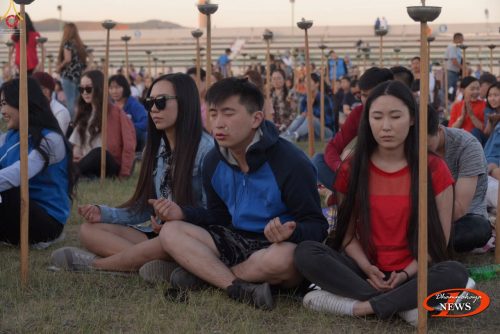 to arrange "the 11th Vesak Lantern Lighting to Worship the Lord Buddha in honor of Vesak Day 2018" Project at the stadium of Central province, Ulaanbaatar, Mongolia.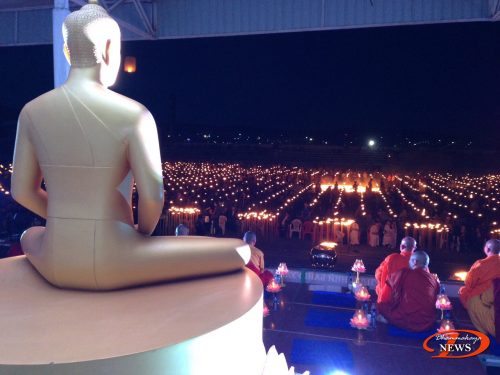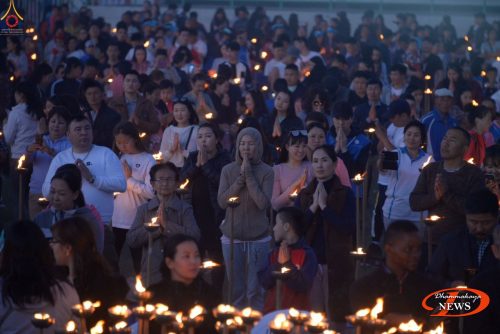 This project started in 2008, so it has been 10 years of organizing this Vesak day event.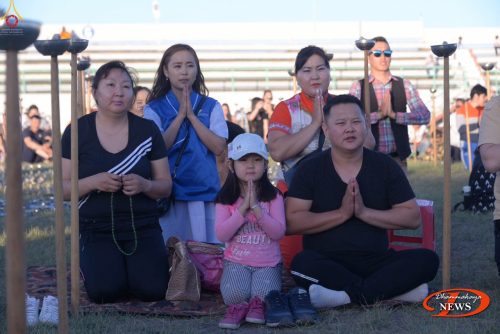 The objectives are Buddhism restoration, unite Buddhist communities in Mongolia, and to recall the Great Kindness of the Lord Buddha by practicing meditation, lighting Vesak lanterns and floating the sky lanterns.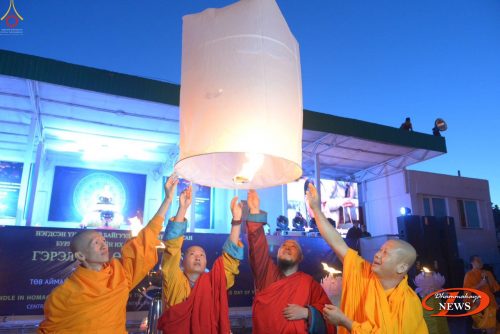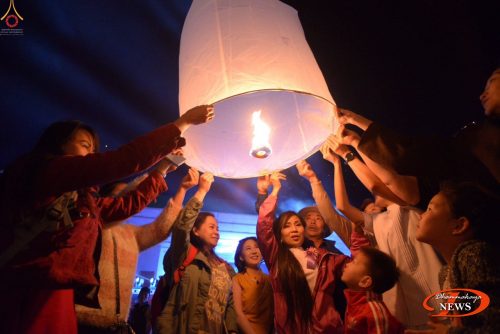 In addition, this project is to strengthen relations between Thai Theravada monks and Mongolian Vajrayana monks leading to restore Buddhism in Mongolia to be flourish again.