Dhammakaya Meditation Center of Kuala Lumpur, Malaysia, coordinated with the International Buddhist Society of Thailand (IBS) to give the scholarship and awards of the 36th International Morals and Ethics Contest (IMEC).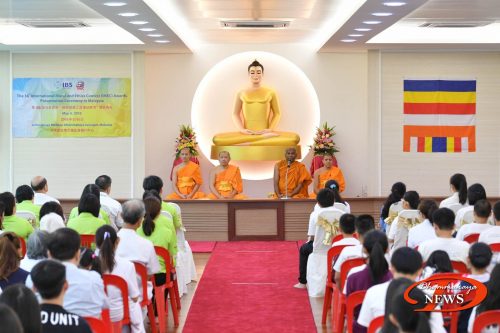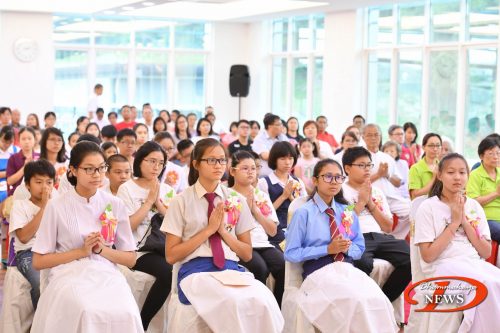 There were over 100 participants including the winners, the candidates, teachers, parents and the representatives of Buddhist organizations in Malaysia.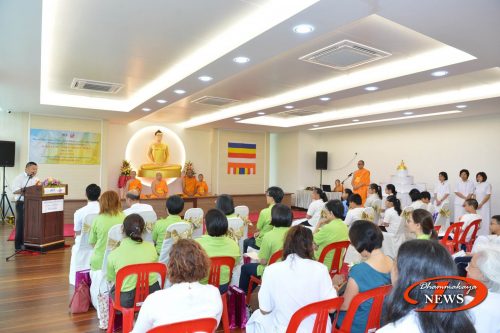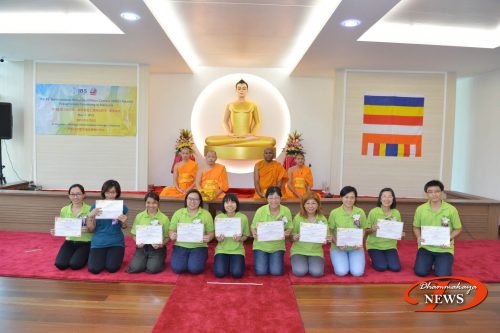 This is to support the Buddhist study and Buddhism propagation.