Wat Phra Dhammakaya London arranged a meditation class for beginners on May 1, 2018. The British laypeople go to meditate at the temple every week to learn meditation. They learnt how to sit and how to place their minds at the center of the body. On that day, the teaching monk introduced how to adjust their body and mind to be relaxed and free from worries by using many techniques and giving some examples. Then, they meditated together for 45 minutes.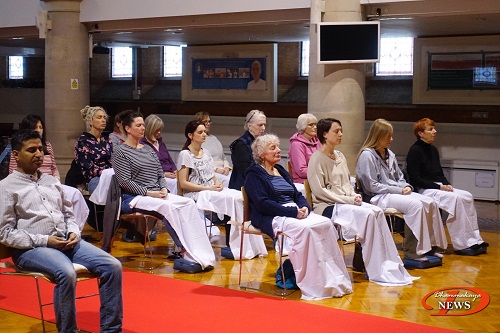 After that, the teaching monk taught dharma on the topic of the way and how to meditate in practice in Buddhism. He also gave the examples of 40 methods of meditation.  Then, he summarized to make them understand the goals meditation practice which were to still their minds, to free their minds from worries and thought, to lead their minds to inner peace and wisdom from stilling their minds.  The knowledge on that day was so useful and interesting.  The participants revealed that they want to study more.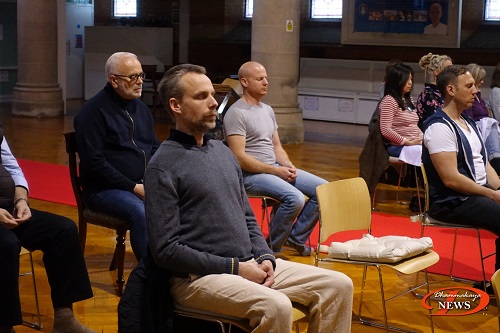 As for the children, the temple arranged the schedule for them to meditate 30 minutes before the adults.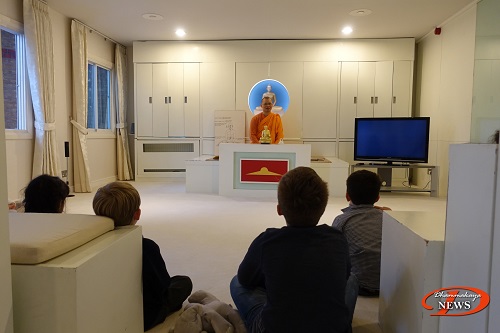 Then, the teaching monk taught basic Buddhist culture on the topic of the respect to the Triple Gem.