Dhammakaya Meditation Center Boston, USA arranged the meditation class for locals on Saturday April 28, 2018 from 3:00 – 4:30 p.m. There were 9 participants on this class.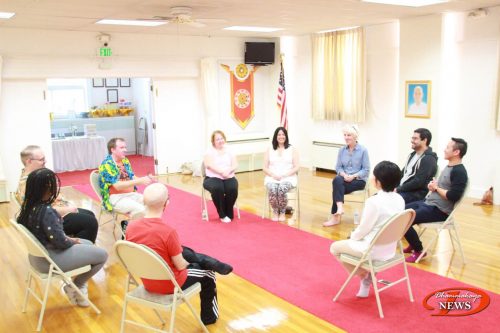 First, Ms. Pat led them to take some exercise to relax their bodies before meditation. After that, the locals read books and discussed their ideas and meditation techniques from the reading.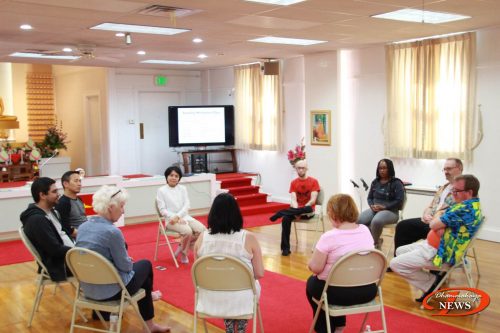 Then, Phra Maha Boonsong Paramajayo kindly led them to meditate for 45 minutes.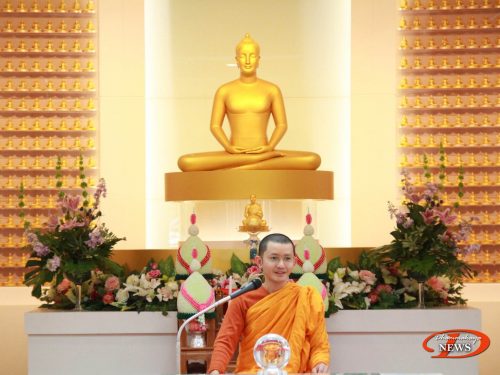 After the meditation, all of them had good experience and were happy from the meditation.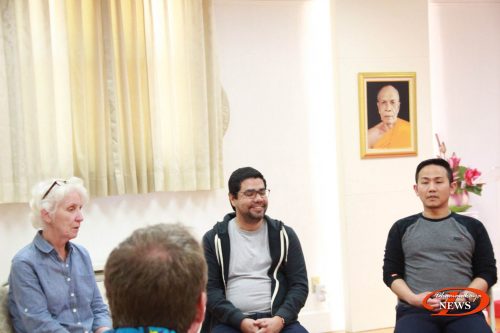 They felt like they had meditated for 10 – 20 minutes only, even though there were 4 newcomers who meditated for the first time. When the class was over, they helped one another to make place for the laypeople who will come to accumulate merit on Sunday and those who will take Dharma Study Exam.