Dhammakaya International Meditation Center of New Jersey (D.I.M.C.N.J) arranged a One-day Retreat for Locals on April 28, 2018 from 10:00 a.m. to 4:30 p.m.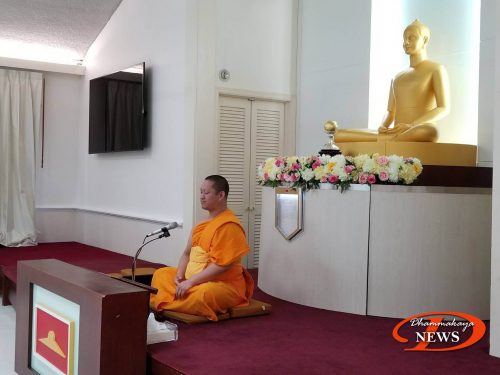 There were 3 men and 15 women participating in this class. This retreat focused on teaching the steps of meditation to the attendants. First is the relaxation and placing their minds at the center of the body. After lunch, they blew the soap bubbles and did Walking Meditation so they would know that they can meditate in all manners. All the participants had good meditation experiences.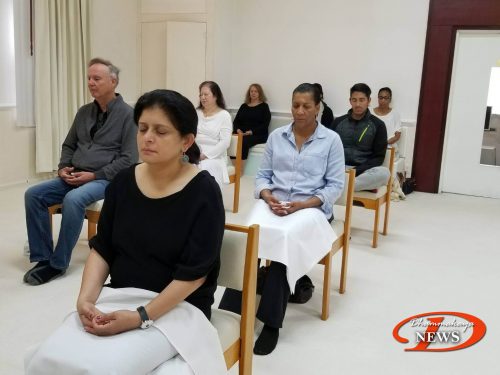 Some saw inner light.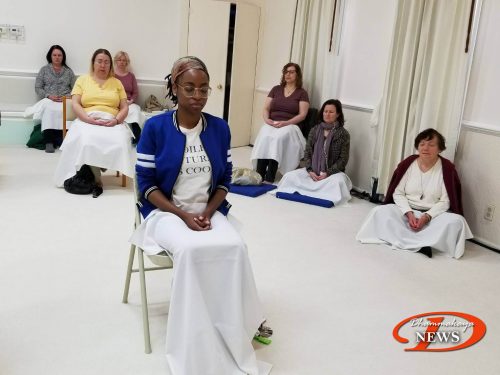 Some could visualize omen and some revealed that they had never known before that walking with consciousness would make them happy like this and it was so easy to do.