The Japanese International Dhammadayada Ordination Program (IDOP) was arranged during April 27 – May 6, 2018 at Pa Pae Meditation Center, Chiang Mai province.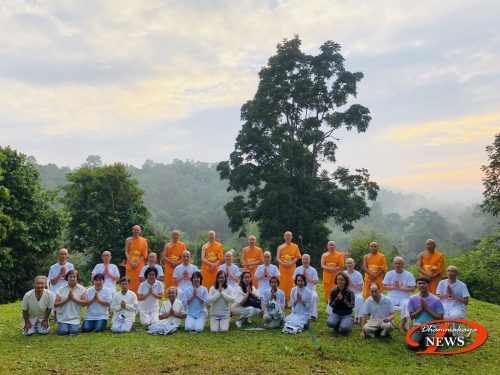 The ordination for 10 Japanese Dhammadayadas in Wat Mae Taeng, Chiang Mai province was held on April 29, 2018.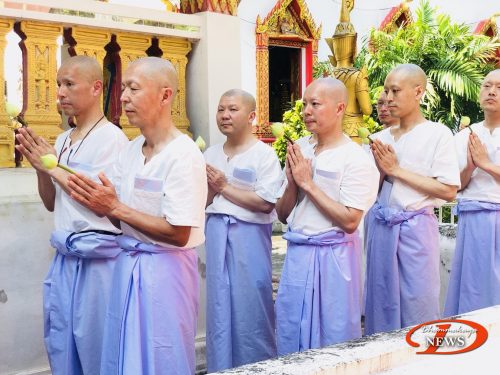 The Japanese participants were all interested in meditation and Buddhist teachings.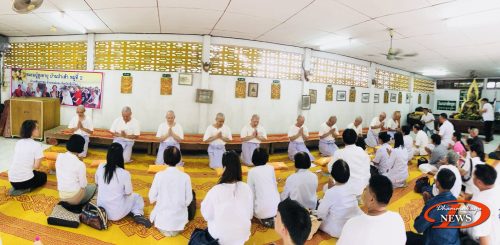 They made the decision to spend the long vacation from their work in Japan to seek inner peace from meditation, as they realize that meditation that yields good fruit depends on living in the nature and studying what the Lord Buddha taught about how to live simply in the forest, eat the meals from the Morning Alms Round and wear only one set of saffron robe.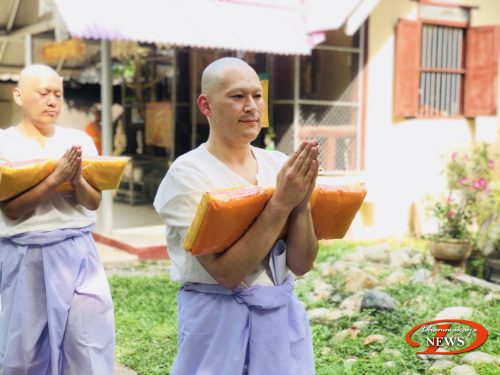 Only these will enable them to live happily and spend their time to seek the happiness within.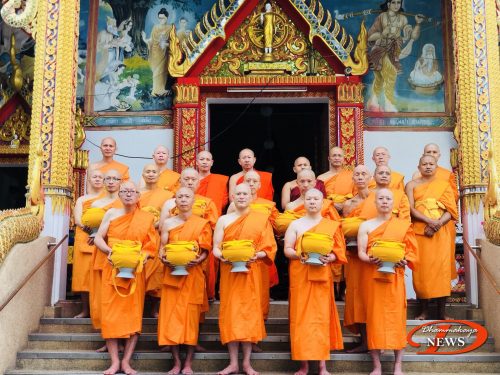 It is contradicted to the developed countries that people always seek the happiness outside from technology and facilities, but they may face problems such as stress and mental health problems, etc.