Wat Phra Dhammakaya Scotland arranged the Meditation Class for Locals on Sunday March 25th, 2018.  Before the class began, the participants had taken exercise to make the body ready.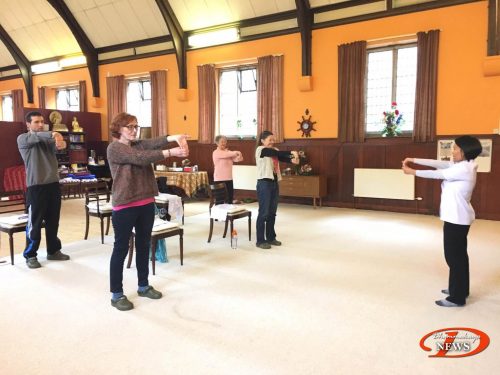 Then, they meditated together for 30 minutes led by Phra Khachonpong Khemavangso and they had Dharma Talk.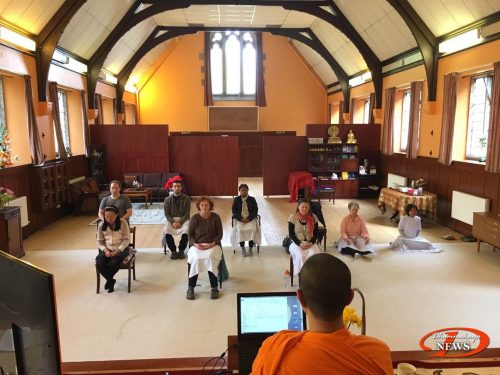 All the participants were peaceful and calm because of the meditation.