Wat Phra Dhammakaya Manchester, UK arranged the meditation session for locals on Wednesday March 7, 2018 from 7:30 p.m. – 9:00 p.m.  Before the teaching monk taught meditation, the participants did basic yoga to stretch their muscles and tendons by following the instructor Ms. Jeannette Slavinski for 10 minutes.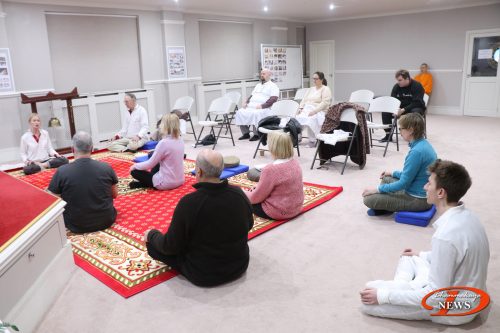 When the body was comfortable and relaxed, the teaching monk played a meditation song to create a peaceful environment and then led the meditation.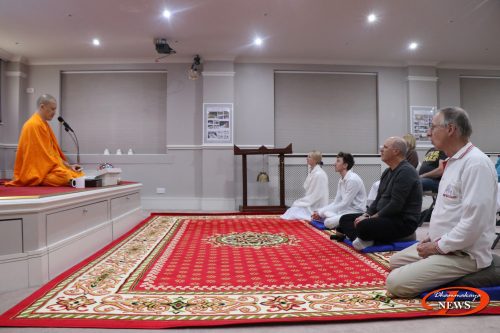 After that, the teaching monk taught them how to keep their minds concentrated at the center of their body by being careful with action, speech, and mind.  The teaching monk also taught them about the precepts.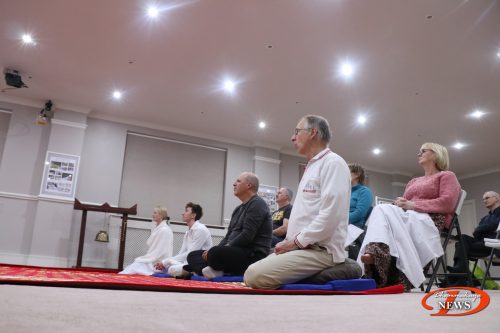 Before the class was over, the teaching monk informed the participants about the meritorious news and invited them to join Songkarn Festival or Thai's New Year Day at the temple. Lastly, the teaching monk opened the chance for them to ask questions.