On Tuesday 30 Jan. and Thursday 1 Febr. 2018, 191 Students and 10 Teachers from SMI TIS Aalst visited Wat Phra Dhammakaya Benelux in Lede, Belgium.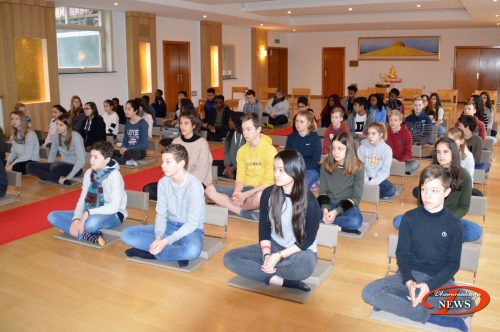 They got a temple tour and learned and practiced meditation with Lp Ruben Visalo.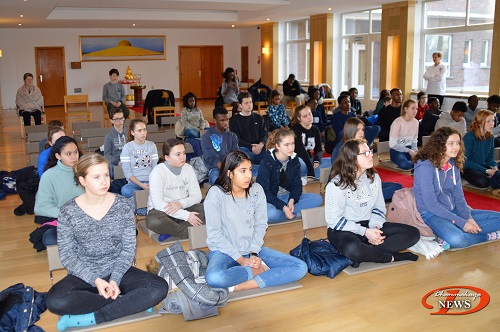 Many felt happy and peaceful afterwards.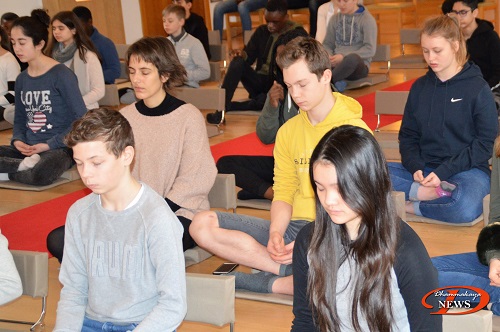 We want to share the merit resulting from this meritorious deed with you.