Wat Phra Dhammakaya Korsør Lystskov, Denmark, arranged a meditation class for locals on Sunday February 4th, 2018.  The Danish laypeople went there for peace through meditation. The fruits of stilling their minds were being calm and comfortable, and detachment according to the following comments.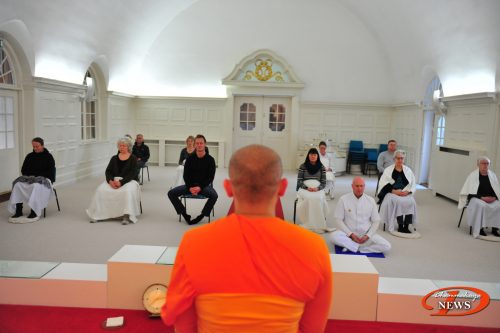 Jonas Vedel said that he was deeply happy and his body was relaxed enough to feel empty.  He wanted to keep meditating.  When the meditation session was over, he felt very good and he thought more positively.  He was happy with the peace within.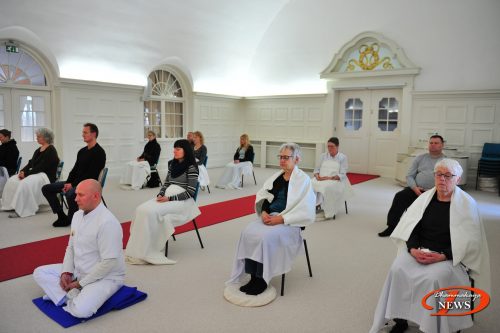 Jeanne revealed that she has come there many times and gets warm welcome.  She meditated and got peaceful step by step. She commented that when she recalled she thought that the place is completely peaceful and has freedom.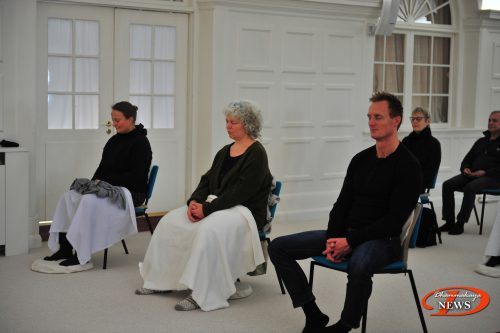 Bente Bøgh Hansen said that it is the first time of meditation. However, she thought that it was amazing and made her relax. Sanne Rasmussen commented that her mind was still and relaxed so that she was very happy and warm.