The Abbot of Johannesburg, South Africa, Phrakhrubhavanavidesh was invited to give dharma on "The Human Independence Day" at High Commission of Sri Lanka, Sri Lanka Embassy, Pretoria, South Africa on Sunday February 4th, 2018 in honor of the National Day of Sri Lanka.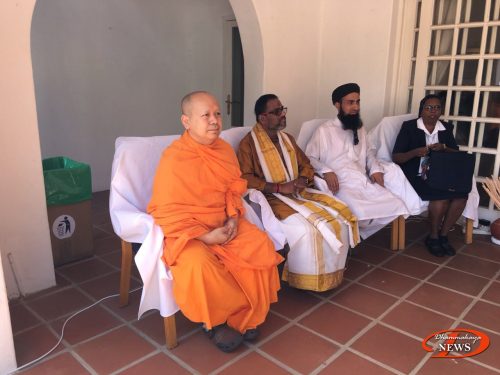 There was a speech on which "He congratulates with Sri Lankan people in honor of the 70th Anniversary of the Independence Day.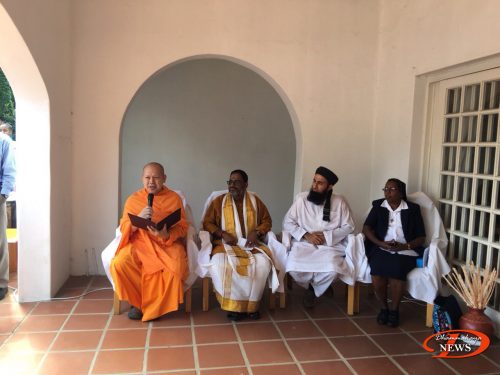 The Independence in the Buddha's teachings means the state of being free from the power of defilements – greed, the anger and the delusion.  These defilements are the sources of trouble and sorrow.  The Buddha taught how to solve greed with generosity, anger with moral precepts and delusion with the power of meditation.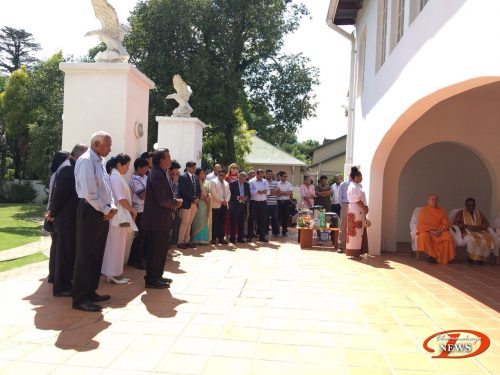 If everyone in the world practices these good characters at home, at school or at work, no matter where they are, what language they speak, or what religion they believe, they will be free and have a real happy life."