Wat Phra Dhammakaya Manchester, United Kingdom, arranged Wednesday Meditation Class on Wednesday 24th January 2018 Before the class began, Ms. Jeannette Slavinski led the attendants to relax their bodies and stretch by doing Yoga for 10 minutes.  Next, the teaching monk invited Ms. Piyaporn Wakefield to share her meditation experience to inspire the participants which got a good response.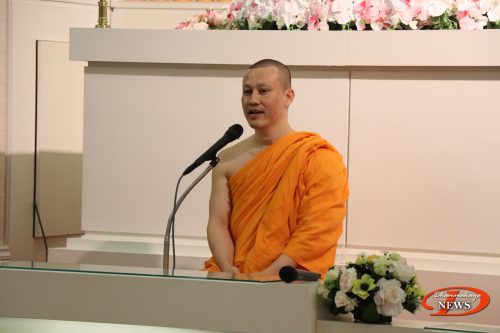 After that, the teaching monk introduced the basics of meditation.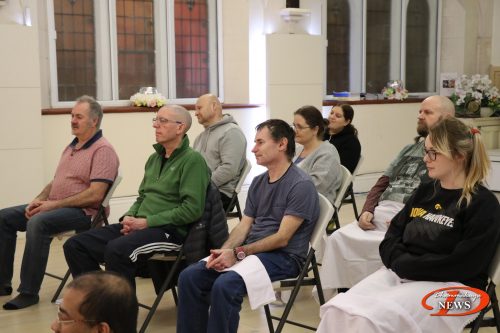 Finally, they meditated together and felt peaceful from meditation.