Dhammakaya Meditation Centre of Newcastle arranged the Sunday Meditation Class for locals from 2:00 p.m. – 3:30 p.m. on Sunday 28th January 2018.  There were 15 English participants and more than the half were newcomers who had never meditated before.
The teaching monk led them to meditate and divided them into groups to share experiences.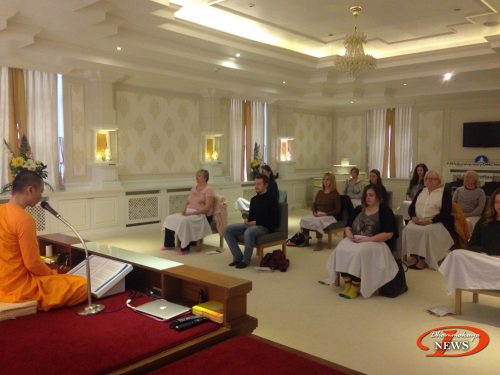 Next was the Q&A period.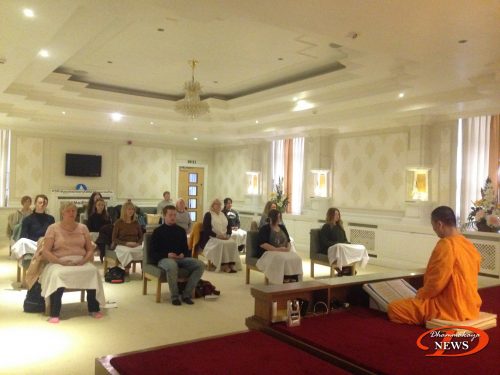 Many participants had good experiences.