Wat Phra Dhammakaya Tochigi arranged a Basic Meditation Course with a total of 5 attendees from 27–28 January 2018. The teaching monks were Phra Thanawut Tissaro, Phra Banchong Panyacayayo and Phra Theerawat Cayadhiro. The first day of the course started with an introduction to Traditional Thai Buddhist culture, Dhammacakkappavattana Sutta Chanting and basic meditation.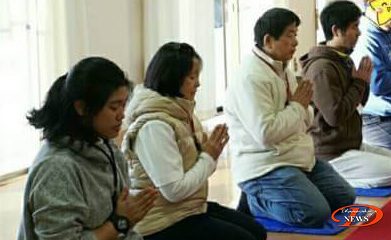 The second day of the course began with Morning Stretching, food offering followed by a meditation session, and a reflection on meditation.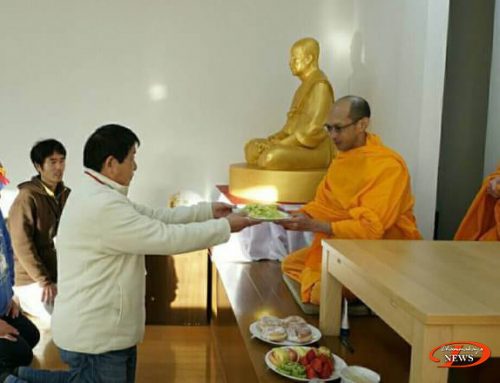 Later, the instructor monk held a special lecture on the meaning of the word "Meditation" in Japanese which is to close your eyes, stop the wandering mind and turn to look within yourself.  When the mind stops wandering what is inside will appear. Seeing themselves and having good meditation requires 3 factors – 1) being relaxed with a calm mind, 2) being mindful and 3) balancing your life The warm welcome, flavourful Thai cuisine, and a charming quiet environment made everyone have a memorable meditation experience.