On 23rd January 2018, Wat Phra Dhammakaya New Castle arranged the second outdoor meditation class for one of the United Kingdom well known digital bank, Atom Bank.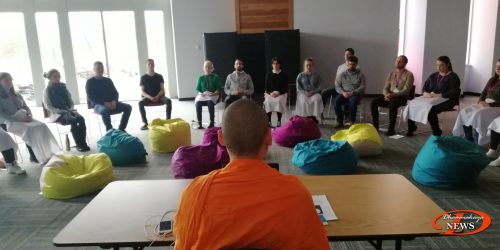 The first meditation class on the last year September received overwhelming positive feedbacks. Thus, the teaching monk received an honor to lead the second meditation class to the bank staffs, as a part of the bank's Mental Well-being Week activity.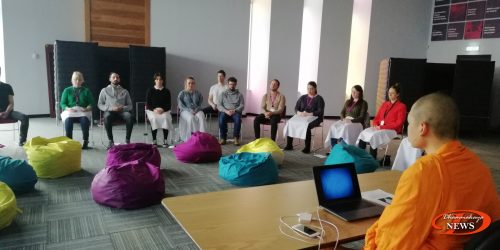 Just like their first meditation class, everyone filled with joy and relaxing experience, as meditation was a way to escape from work stress.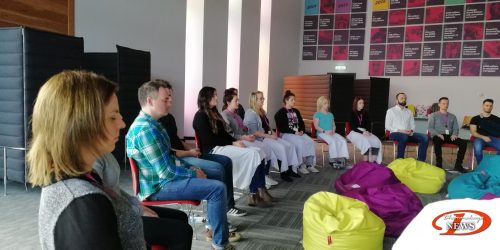 This meditation class opened the great opportunity for everyone to discover their perfect balance in life.