Dhammakaya International Meditation Center (D.I.M.C.) arranged the 'Inner Peace for Holidays' event the night of Wednesday December 20th, 2017. This activity was held to encourage locals to create lasting peace through inner peace as a gift for themselves and others for this Christmas and New Year season. The evening activities began with Phra Anuchit Tikkhaviro leading the participants to meditate by purifying their minds.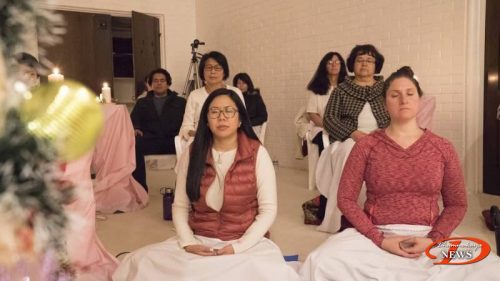 When their minds were clear and comfortable, the teaching monk told them to write down their wishes on cards and then, to meditate again to strengthen their resolve.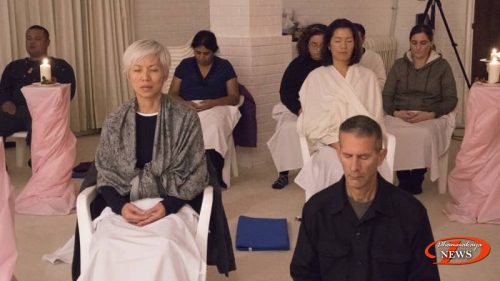 After that, they all brought their cards to hang on the tree of fulfillment. Most emphasized on meditation practice; they made wishes to reach inner peace and improve their meditation experience.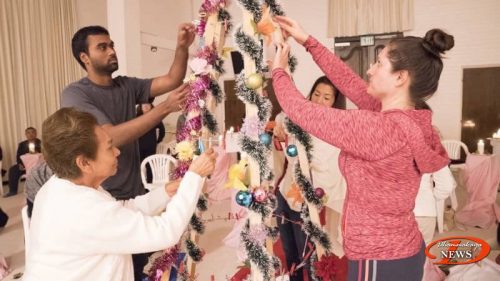 Finally, the teaching monk gave each of them a clear crystal ball as a special gift. The atmosphere that night was very peaceful.