Eleven locals drove through the rain and cold weather to meditate and listen to dharma at the Georgia Meditation Center on Wednesday December 20th, 2017.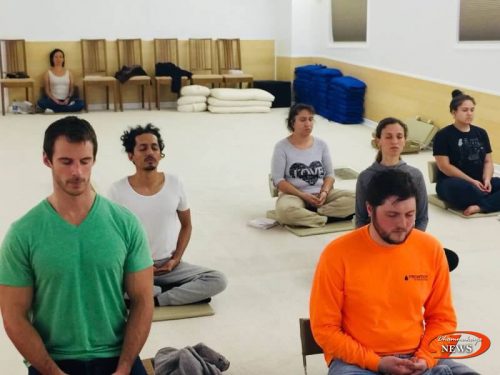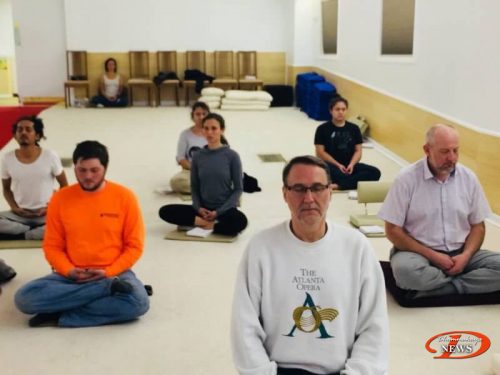 That week, Phra Dr. Nicholas Thanissaro taught the Auspicious Life No. 13, Cherish the couple, which interested them very much.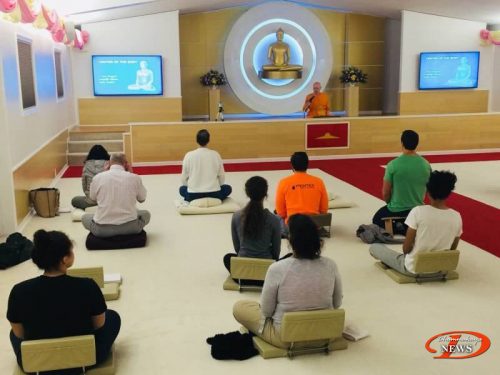 During the Q&A session, they asked about dharma topics in Buddhism and the teaching monk answered very clearly, so all of them went back home happily and filled with peace.