Georgia Meditation Center arranged a Wednesday Meditation Class on December 13th, 2017.  There were 15 participants who found peace from meditation.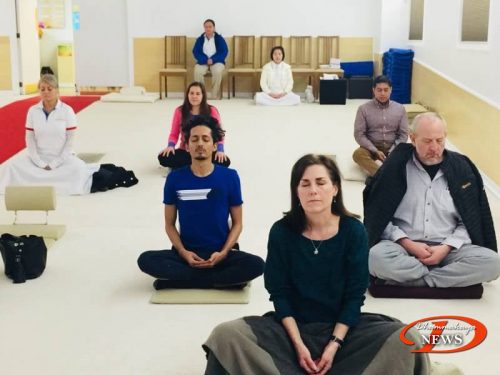 Phra Dr. Nicholas Thanissaro kindly taught about the 38 Blessings of Life.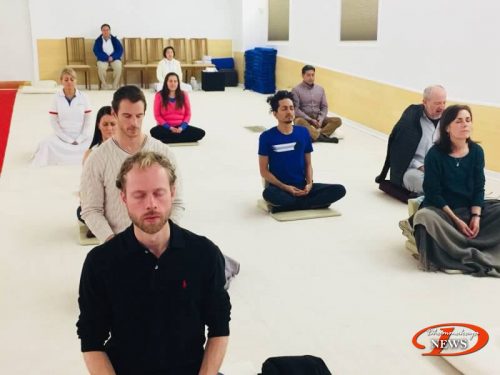 The class  that day focused on the 12th Blessing which talks about raising children.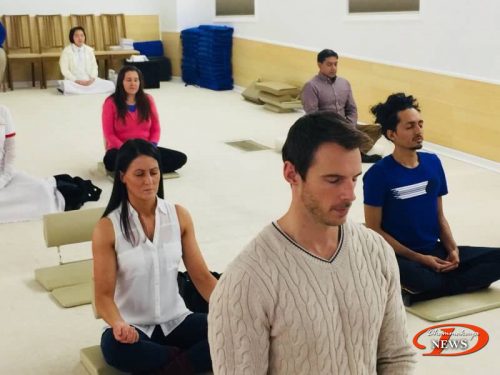 During the Q&A, they asked some dharma topics on Buddhism and the monk answered clearly, so they went back home happily.