Wat Phra Dhammakaya and Dhammakaya Foundation cooperated with Swiss–Lanka Meditation Center, Sri Lanka, arranged the Novice Ordination Program for Sri Lankan men to study dharma and solve the decreasing number of monks in Sri Lanka.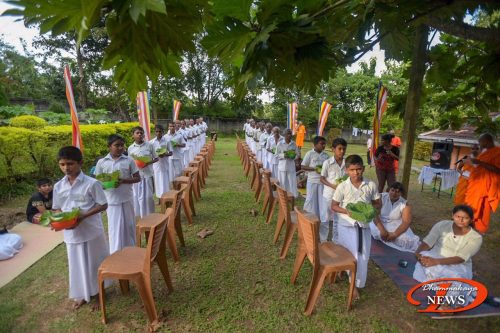 The program arranged the Tonsure Ceremony for 25 participants in Swiss–Lanka Meditation Center, Katana, Sri Lanka in the evening of December 15th, 2017 and the Ordination Ceremony in Sri Wattanaram Maha Vihara at 7:00 a.m. on Sunday December 17th, 2017.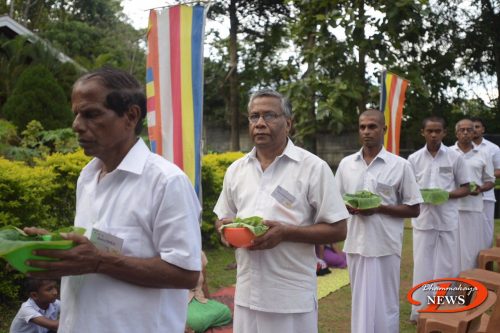 The Abbot of Dhammakaya International Meditation Center (D.I.M.C.) and Asst. Abbot of Wat Phra Dhammakaya Phravithesbhavanajarn (Phra Maha Somboon Sammapunyo) kindly traveled to be the preceptor.