On Wednesday, 13th December, 2017 Wat Phra Damakaya Minnesota organized a meditation class for locals. There were locals who joined the class for the first time; one was from a neighboring town and the other came from Montana to visit a relative – she heard about the meditation class, so decided to join.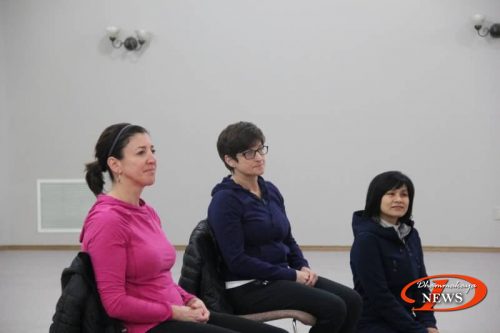 Phra Ajarn Sirichai Dhanavalo, the head monk, graciously gave advice regarding the basics of meditation, including how the mind wanders and how to sit.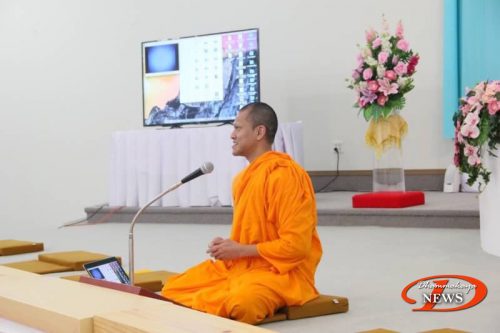 Then, everybody practiced meditation for thirty minutes. After the meditation, participants were happy and relaxed. These two people shared their experience.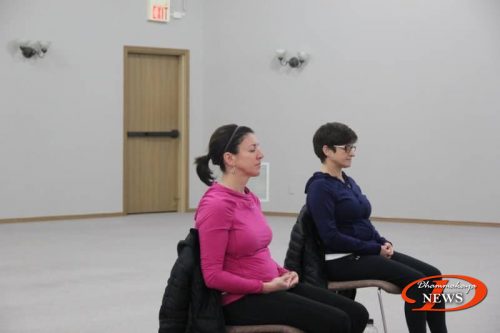 The participamt from Montana said she felt as if she was glowing. And the other participant said they felt calm and relaxed.