On the late morning of Sunday, December 10, 2017, the Dhammakaya Meditation Center, Osaka, Japan hosted a Japaneselanguage meditation event. The teaching monk gave a sermon on the 7 bases of the mind concepts as well as recommended the techniques on stilling the mind.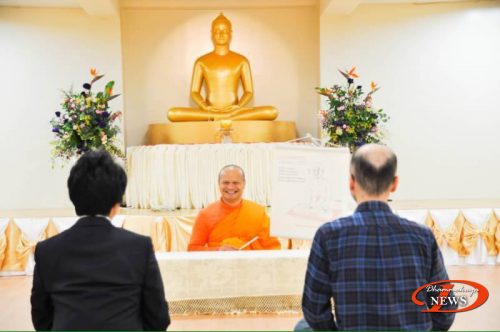 The class meditated together. Attendees practiced stilling and calming the mind. They experienced happiness and felt a sense of calm.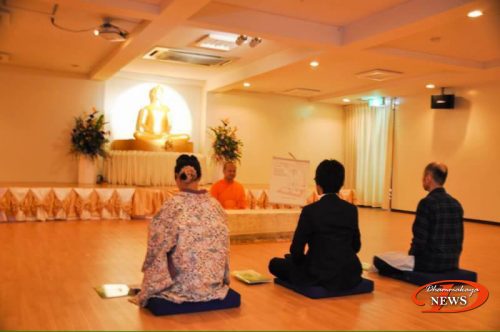 Before leaving, attendees offered alms happily to the teaching monk, which will go towards the temple's improvement funds.