A weekend meditation getaway is usually on everyone's bucket list, especially for one who is looking for a way to escape from a busy life. During 10th-12th November 2017, Wat Phra Dhammakaya Schwarzwald, Kippenheim, Germany opened the Weekend Mindfulness Retreat for locals and Thai Buddhists to fill their mind with immense peace.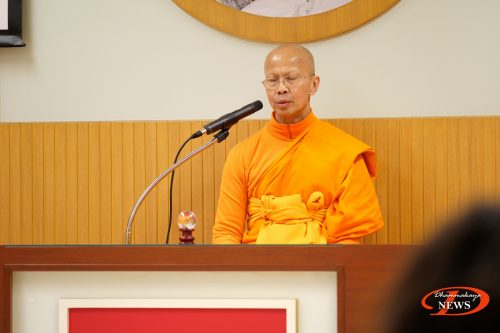 The meditation course was led by a group of venerable monks, who wished to pass down the Dhammakaya knowledge.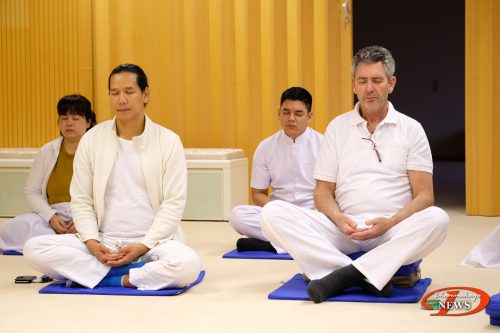 Staying calm and focusing the mind at the center of the body were the highlight features of the course, known as the ancient Lord Buddha's meditation technique that was rediscovered by the great master, Phra Mongkolthepmuni.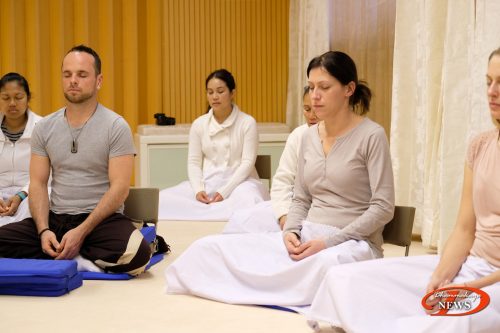 Throughout the course, everyone was able put all negative emotions aside, while being able to achieve inner peace. And that was how they found their true refuge.