Dhammakaya International Meditation Center of New Jersey (D.I.M.C.N.J) arranged the 4th class of their Seven Class Series entitled "Meditation Theory and Practice."  There were 19 participants,6 men and 13 women.  The lecturer was Mr. Phat Inlap who explained to the participants about the home base of the mind, the 7th Base located in the abdomen, two fingers' width above the navel.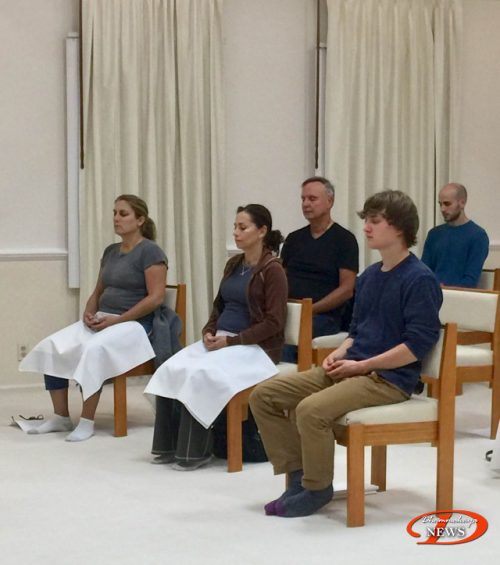 They learned the importance of this position.  In addition, they studied the mental path, or 7 Bases of the Mind and how to visualize crystal balls along each base. Then, the participants got a chance to meditate with Venerable Klint Kevalin.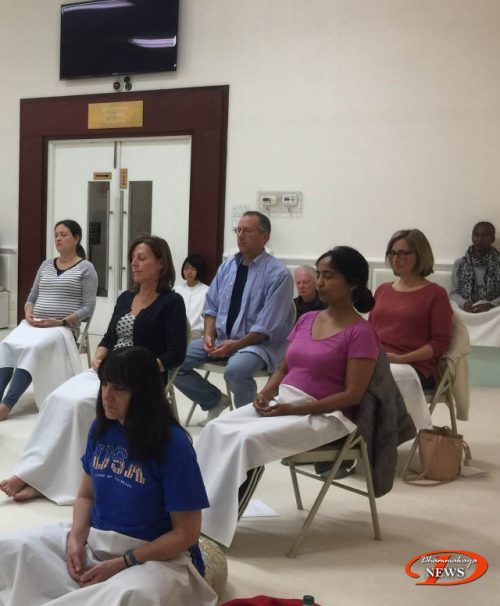 They placed their minds along each base and received inner peace and calmness from their meditation.