On Saturday 23rd September 2017, the Dhammakaya Meditation Center, Hamburg, Germany hosted a German-language Meditation session (Meditation für Anfänger).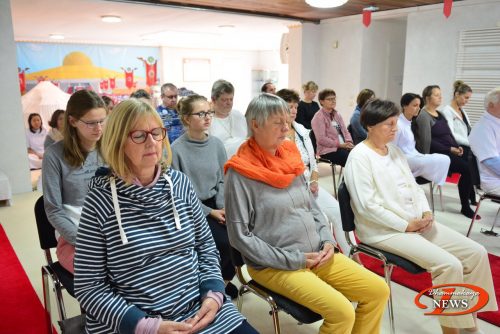 In total, there were 25 people who attended. The attendees practiced Meditation for Beginners and yoga.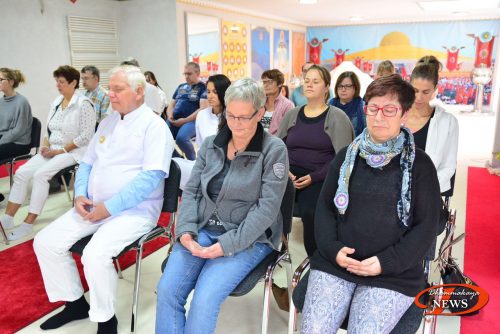 At the end of the session, the Instructor Monks gave attendees Dhamma booklets as souvenirs.