On Sunday 17th September, 2017 the Dhammakaya Meditation Center, California, US, arranged for Meditation and Dhamma course for locals. The Instructor Monk gave a sermon on the topic of "Fulfill life with 10 Perfections". In total, 20 locals attended the course and the event was well received.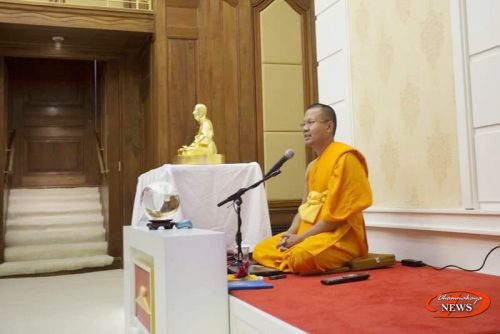 The attendees were very happy to attend the event. The attendees learned about 'True Gratitude' and how the concept can be adapted and implemented in today's busy life style.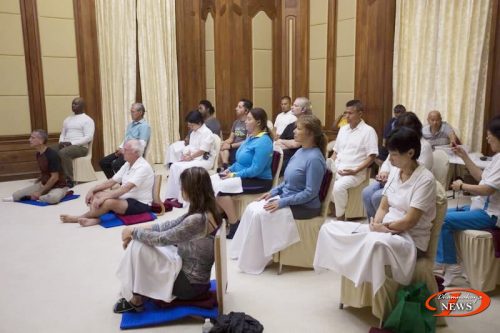 They thanked the Instructor Monks and staff for arranging such useful activities and expressed their interest to join events like this in the future. We rejoice in the merits with everyone!