Wat Phra Dhammakaya Scotland, Scotland, arranged a meditation class for locals on Sunday August 27, 2017. There were over 17 participants at that time and Phra Samak Yanavaro led the meditation.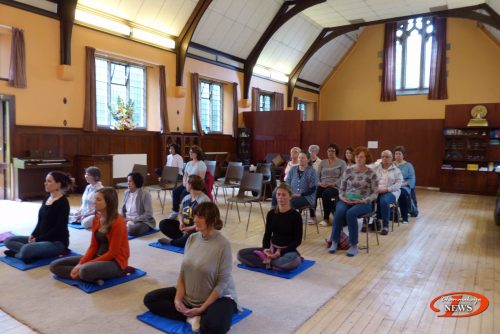 The teaching monk taught about the benefits of meditation and then lead them to meditate. They meditated together and had good inner experiences.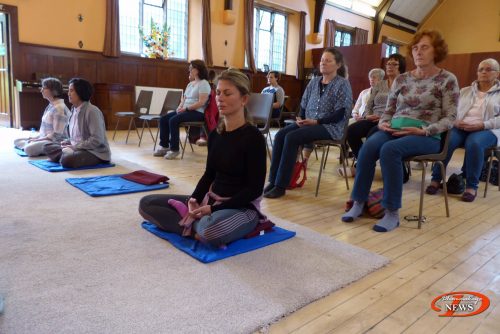 Most of them revealed that they were relaxed and peaceful and would like to meditate further.