Written by Dennis Odeny
Is sustainable World Peace through Inner Peace possible?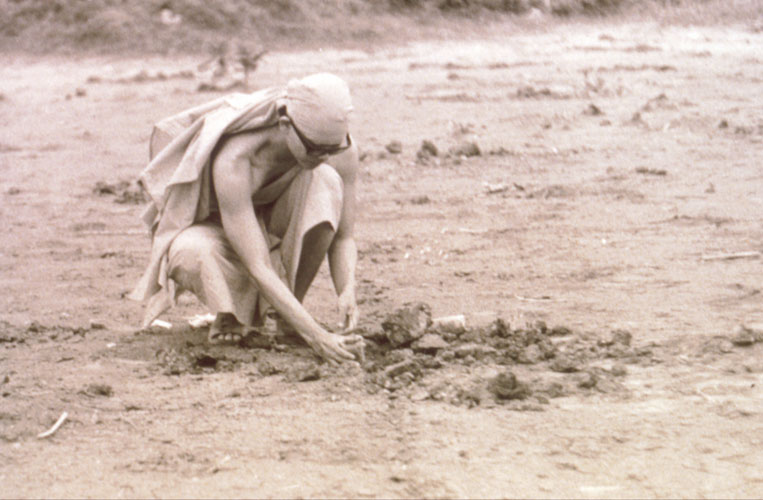 Do you have a vision for your life? A life purpose; something you are ready to dream, live, work and do for the growth of Mother Earth? How does your vision help make this earth a better place for all? Does your life serve a purpose to bring meaning and hope to the world?
Have you asked yourself any of these questions, or are you just drifting through life like a cloud through the sky?
Here are 5 tips to get you started in your vision thanks to the life and commitment of Luang Por Dhammajayo. His dream to change the world, one person at a time has sparked transformation and discomfort among many who see him as a threat to their way of life. Much of his life is available across several media channels, online and offline as Luang Por Dhammajayo, has grown in his vision to become a household name among many people in Thailand, Asia and several Western countries.
An eager desire to improve and quest for meaning in life
As a young man growing up, he had a growing yearning to search for answers on life. His desire drove him to several bookstores asking constantly himself, "why were we born? What is the goal of life?" He made a commitment to himself from an early age that whatever he did; he would do it to the highest possible attainment.
When the student is ready, the teacher appears
At some point, his quest landed him at the feet of a great Dhammakaya meditation teacher, Khun Yai Ajahn. His confidence in the new teacher, the frequent interactions and a growing urge to understand the goal of life led him to an understanding of the nature of his life which is quite similar to most of us through our daily life activities. Our birth is a chance for us to pursue perfections in our daily life and surely, an ultimate goal exists where we can be free of all defilements. Such a goal would mean very little to many who are yet to start on a journey through meditation, yet in a greater way, everyone through the human history have been striving for better living conditions, better healthcare, more happiness and wealth throughout their life.
Stop looking outside, and start looking inside
Our common quest for perfections in life may appear a prime opportunity for unity in action, and yet, humankind for the longest possible time, has defied unity and world peace by looking for these perfections outside of themselves. As such, Luang Por Dhammajayo, through meeting with Khun Yai Ajahn and the Dhammakaya meditation technique, has a brilliant vision to shift the search for perfections from the outside to the inside, through meditation. Meditation, as a practice has existed since long ago before and during the Buddha times, and so, many people, and traditions have erupted to tap into the profound benefits of this practice to their daily lives. Today, we see several New Age people using meditation for their different purposes, yet not quite tapping into the source. The Dhammakaya meditation technique (samatha) aims for tranquility of the mind and reconnecting back to the center of the body.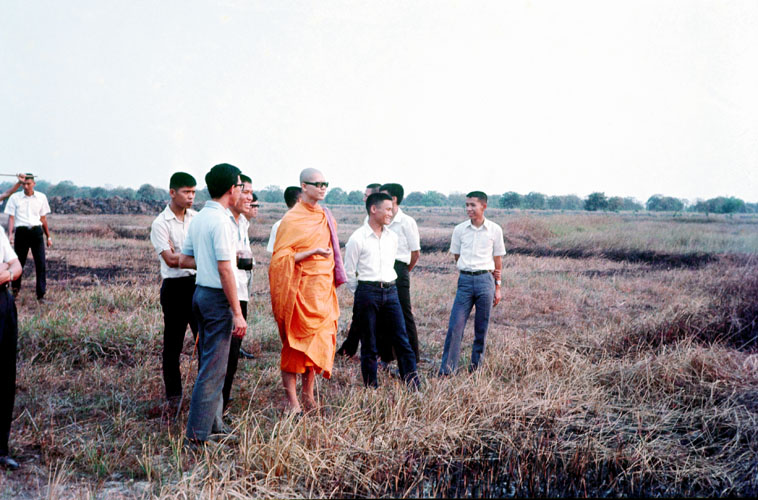 Strong roots in the source, an open-mind to reach all people
A vision to achieve sustainable world peace through inner peace comes with creating a dedicated team ready to combine age old traditions with contemporary life challenges and a picture of what the future may look like in an impermanent world like this. The Dhammakaya Temple started then with just about 3,200 baht, a donated piece of land and most importantly, a dedicated team willing to sacrifice their time and resources to see the temple grow.  The temple has since thrived in learning the art of Dhammakaya meditation while demonstrating unique art into their community to demonstrate their non-conforming yet open system of a modern day meditation community based on the 5 Universal Goodness Principles.
You want to be different? Get ready to welcome critics
The growth and success of Luang Por's vision for Dhammakaya meditation temple and the sustainable world peace has come amidst criticism from many people, mostly those who rejoice in conventional standards of thinking and doing. The onslaught has come mostly from within the country and abroad with many people not sure of how a community such as this would grow so magnanimously. In impact, the center has reached several people from across the world bringing transformation, deep true peace and happiness to several people from across the world. In a way, the critics have never stopped the work of spreading world peace, even though some challenges may appear too huge, Luang Por Dhammajayo is not ready to give up yet.
On World Earth Day, he asserts that when people wrong us and external situations happen to us, it is our duty and responsibility as a new generation of earth peace leaders not to cause any more bad Karma, but rather to spread more loving kindness and keep doing good.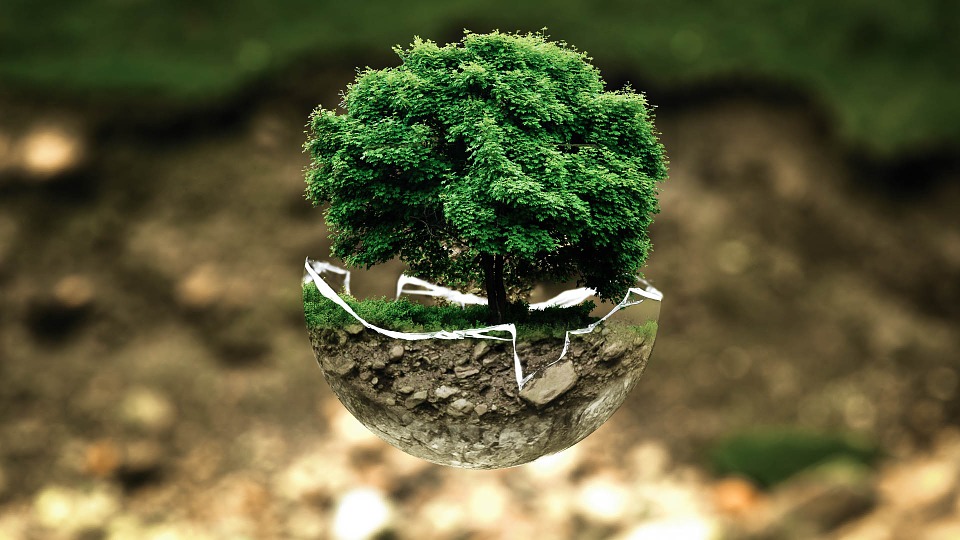 On this Earth Day and beyond, what are you doing to create a sustainable world peace today? Share your comments below.