An article by Nora Lawrence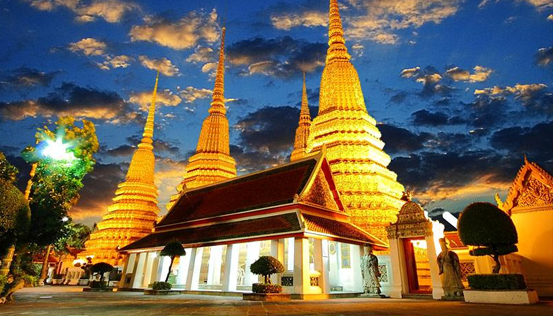 A trip to Thailand is no ordinary visit. Thailand is a land of rich history and culture known for its beautiful sandy beaches and majestic architecture. A trip to Thailand can be defined by deliciously spicy cuisine, lush wildlife, and friendly people.
But to be able to fully immerse oneself in the Thailand experience requires one to expose oneself to the cultural heritage that built the country to what it is today. Thailand isn't just an exotic country with great food, it is a cultural wonder that is iconically referred to as "The Land of Buddhism".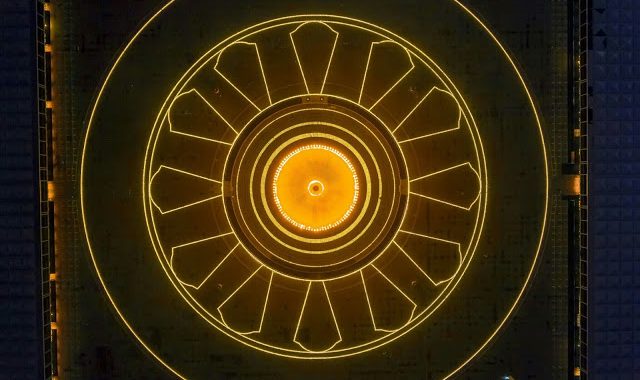 Taking an adventure to Thailand often requires a visit to many of Thailand's famous "wats" or temples that make up the cultural backbone of the Land of Buddhism. One of the must see temples of Thailand is Wat Phra Dhammakaya, the largest Buddhist temple in Thailand, identified by its crisp, modern design.
But to immerse oneself in the Land of Buddhism requires more than just tours and visits, it requires active participation. One of the best ways to participate is to make history by joining Wat Phra Dhammakaya's first ever mass Dhammacakkappavattana Sutta (in Thai: Dhammajak) chanting event. The continuous event was started at the beginning of the rainy season as a way to pay homage to the Lord Buddha.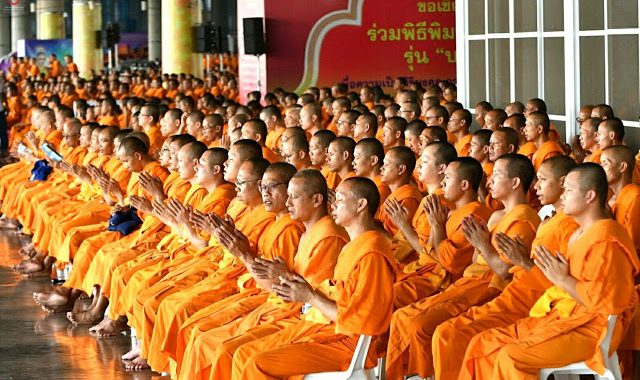 The Dhammacakkappavattana Sutta, or The Discourse of Turning the Wheel of the Dhamma, was the Lord Buddha's first sermon that set in motion the beginning of the 2,500 year history behind one of the world's great religions. In the sutta, the Lord Buddha lays down the foundation of Buddhism that would forever serve as a beacon of light for millions and penetrate every fiber of society in Thailand and numerous other countries for centuries to come.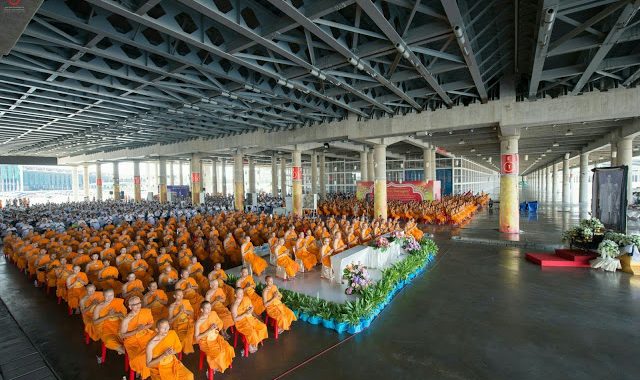 With the passing of HM King Bhumibol Adulyadej, Wat Phra Dhammakaya has set a goal of collectively chanting the Dhammacakkappavattana Sutta 11,111,111 times by December 21st, 2016 in dedication to the late King of Thailand. The highlight of this event will be on Dec 2, on the 50th day of His Majesty's passing. This special event will have 999 monks in attendance for the chanting on that day.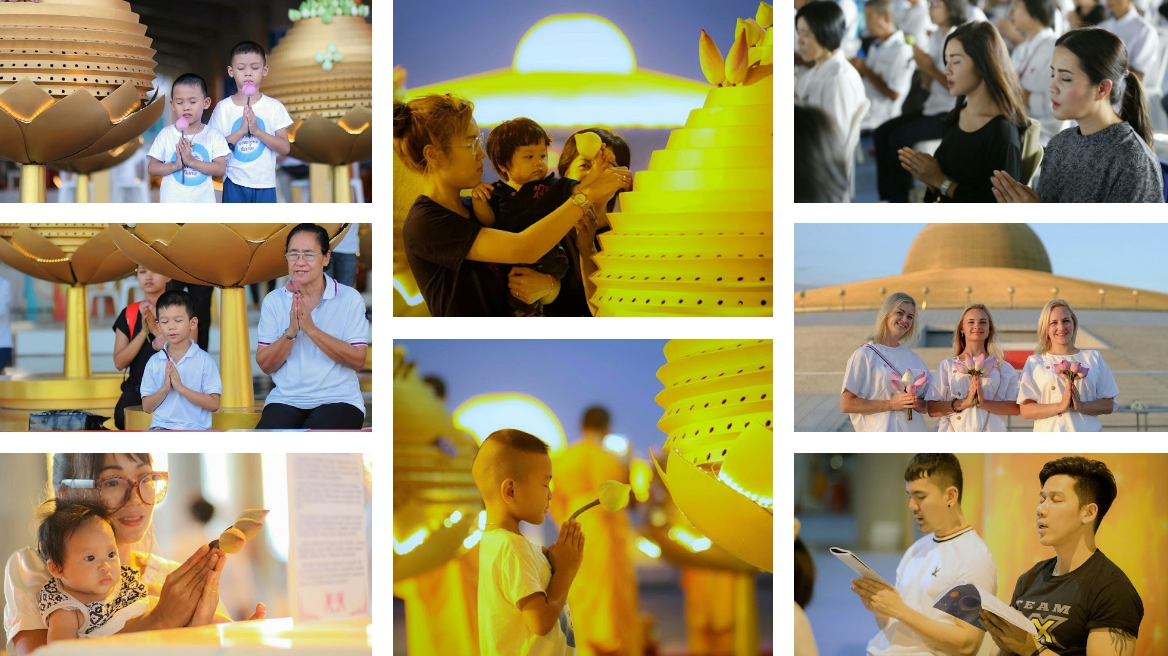 We welcome all visitors to join us in the mass chanting of the Dhammacakkappavattana Sutta at Wat Phra Dhammakaya. You are free to recite the sutta as many times as you wish and come and go as you please. If you're in Thailand, don't miss an opportunity to make history in this once in a lifetime event by joining us in collectively chanting the Dhammacakkappavattana Sutta 55,555,555 times. The event will be a hallmark of any visit to Thailand and an opportunity to pay homage to the Lord Buddha, who used these very words to usher in the era of Buddhism that would bring peace to millions.