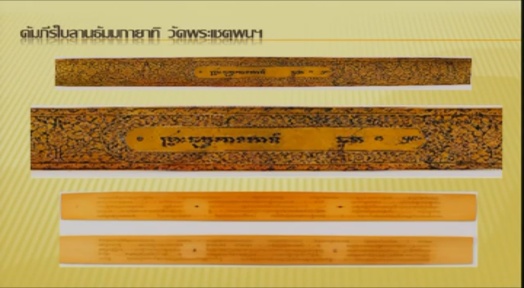 The appearances of the word "Dhammakaya"  The word "Dhammakaya" appears in various places both in the Tripitaka and other Buddhist texts. In the Tripitaka, the...
Read More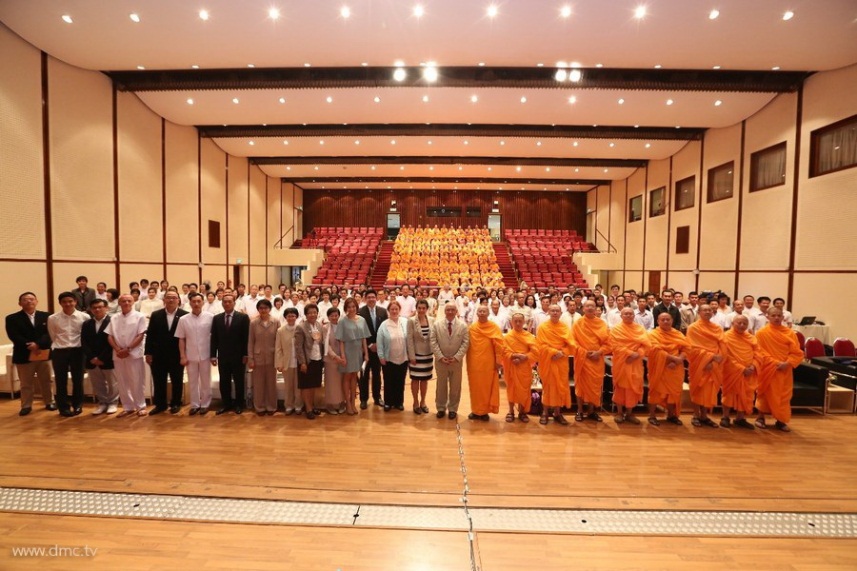 Dhammachai International Research Institute of Australia and New Zealand (DIRI) and its network organizations had organized a seminar about "Archaeological Perspectives on History of Buddhism & Recent Research on Dhammakaya and Boran Meditation Traditions", on Sunday 20th April 2014 from 8.00 a.m. – 5.00 p.m. There was an honor received from Phrakruvithetsudhammayan (Most Ven.Sudham Sudhammo) to be presided over the seminar opening. It was also an honorable occasion to have Professor Doctor Zemaryalai Tarzi
Please join in the historic Pali Tipitaka Seminar and Exhibition "The Inheritance of the Lord Buddha's Dhamma: From the Buddha Time to this era" Please...
Read More