Teen Mindfulness Workshop, DIMC NJ, USA
As mindfulness is one of the popular topics in conversation, Dhammakaya International Meditation Center of New Jersey (DIMC NJ) arranged the Teen Mindfulness Workshop for the first time this year on January 20th, 2018.  This opened a chance for teenagers and young adults to experience onsciousness through meditation.  First, the temple introduced that meditation starts with the relaxation and placing their minds at the center of their body.  If their minds wander, they can repeat mantra "Samma Arahang" to be calm.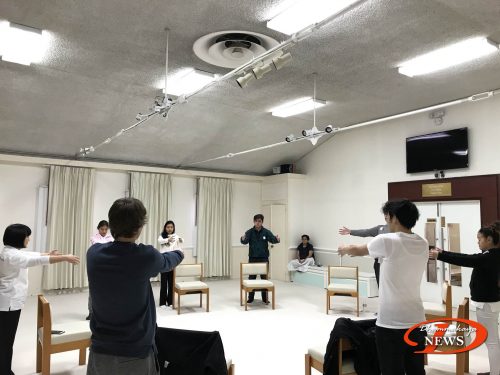 When the activity was over, they experienced inner peace and learned how to decrease stress by meditation.  This meditation program is  held 3rd Saturday of every month  from 2:00 – 3:00 p.m.