Heritage Day at Wat Phra Dhammakaya Netherlands
On September 10, 2017.  The temple opened the Main Buddhist Chapel for general people to visit and arranged an exhibition about the life of the Buddha and the Great Masters, Buddhist culture and the history of the chapel.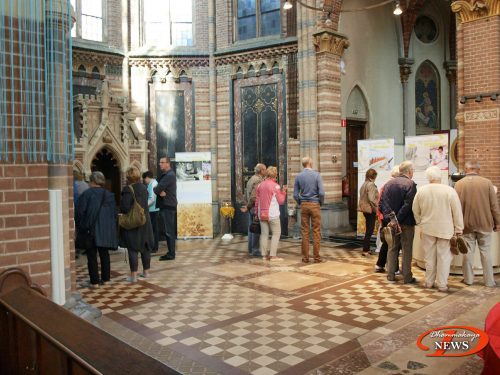 Two meditation sessions were held and the volunteer guides took visitors to see the temple.  The total number of visitors was 779 (counted from the late morning to the evening).  Many people were interested in this event.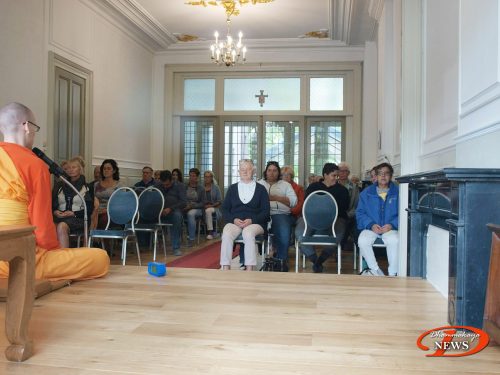 They asked questions and inquired for further information as well.  In addition, there were meditation teachers from other techniques, including previous priests of the chapel, and a sheriff who joined in this event.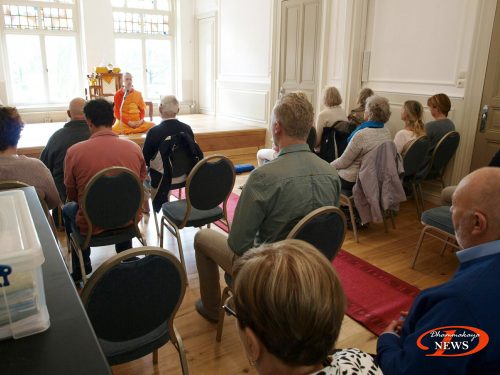 Many revealed that they were very happy to see this abandoned chapel being used again.