Meditation Class for the Beginners, Tokyo, Japan
The Thai Buddhist Meditation Center in Japan, Tokyo, arranged the Meditation Class for the Beginners on Saturday August 19, 2017. It greatly interested the Japanese who want to practice meditation along with some newcomers. The teaching monk was Phra Sanam Bhurisilo.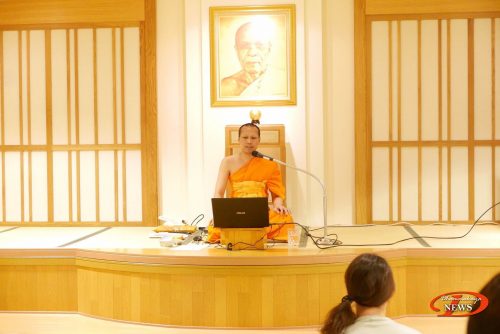 The teaching monk led them to meditate for 20 minutes, so they all felt relaxed and alert. They felt comfortable before listening to the sermon. After that the teaching monk explained how to organize the mind in applying it in daily life. He taught that if they find both positive or negative data, they should clear their mind before responding to that data. He also added that meditation is important for our mind to filter in the right data. So, they should practice to be mindful and have a peaceful mind for solving problems and being able to cope with any problems in their daily life in the right way.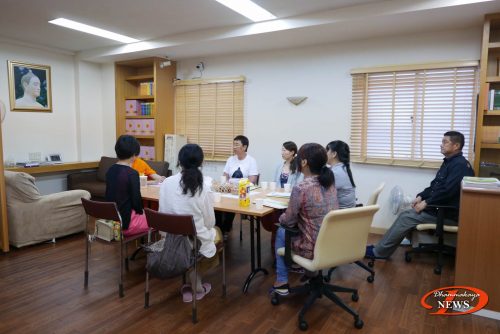 Then, the participants made a donation for the temple's maintenance and had a Dharma Talk with the teaching monk before going back home.