Weekend Meditation Retreat—July 28-30, 2017, Lifebridge Sanctuary, NY
Dhammakaya International Meditation Center of New Jersey (D.I.M.C.N.J) arranged the Weekend Retreat at Lifebridge Sanctuary, New York, from July 28 – 30, 2017.  It was a nice weekend for the participants to feel relaxed by meditating in the beautiful nature and fresh environment.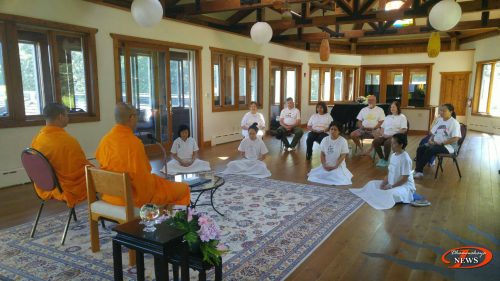 They also learnt some techniques about how to place their minds correctly during meditation, basic dharma such as precepts, defilements, Five Hindrances, etc.  The Most Ven. Phrakhrubhavanavidesa was the special instructor.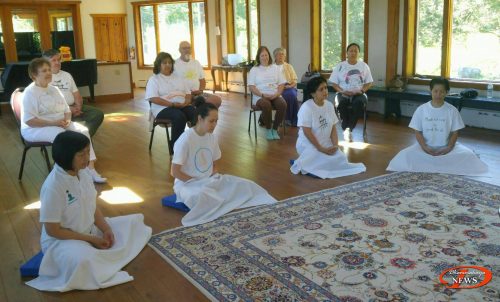 All participants had good inner experiences.  They were calm, peaceful and could still their minds.  They understand dharma principles even more and revealed that they would meditate continuously.