Meditation Classes for Locals// July 29-30, 2017— Wat Phra Dhammakaya Tochigi, Japan
Wat Phra Dhammakaya Tochigi, arranged the basic meditation class for locals during July 29 – 30, 2017 at the Japenese Meditation Village. The Japanese locals from Tochigi and nearby prefectures joined this activity.  It was a 2-day and 1-night program.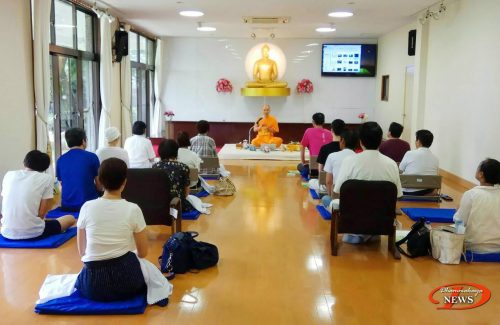 On the first day, the teaching monk gave orientation and told them about what one can gain from chanting and its benefits.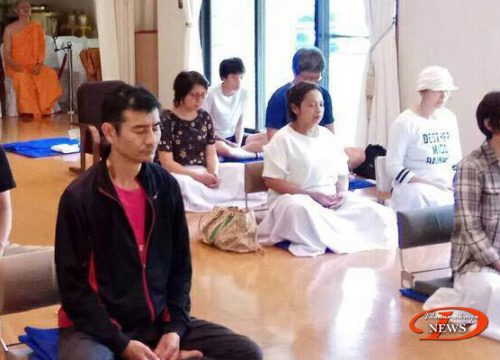 On the second day, the teaching monk taught basic meditation, how to place their minds, and the special dharma which was how to live with their family happily.The Japanese locals were impressed with the teaching monks, atmosphere, place, Thai food, and the friendly welcome they received from the staff.  After the classes, they all received useful dharma and would apply it in daily life.