one day meditation workshop : 15th July 2017 — Wat Phra Dhammakaya London
Over 50 British people joined the One-Day Meditation Workshop for Locals at Wat Phra Dhammakaya London on Saturday July 15, 2017.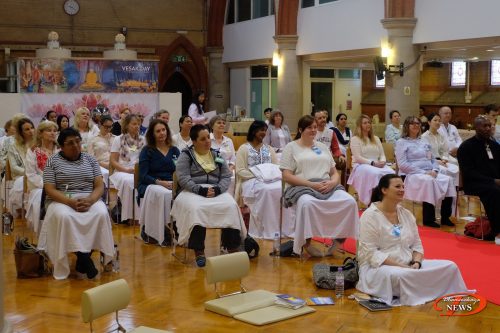 It is an impressive story that the British are interested in meditation. This program has been organized by the lay volunteers named "Inner Peace" of Wat Phra Dhammakaya London. This is the 4th time for locals to learn how to meditate and basic Buddhist knowledge. Phra Prasarn Samacaro taught dharma.They began in the morning with the basic meditation study. In the afternoon, they listened to dharma from the teaching monk. It was about mental and physical health.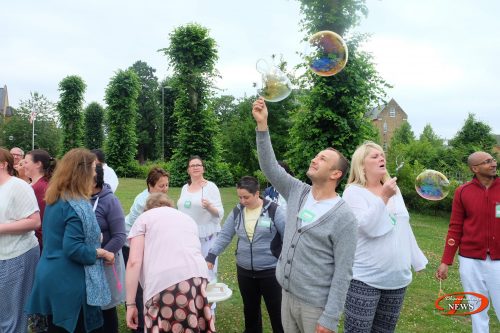 After that, they blew bubbles to easily visualize a crystal object in their meditation. Then, they had walking meditation together to relax themselves. Before going back home, they all shared their experience and agreed that this was a very good and impressive program.