Meditation and Dharma Class : 16th July 2017 — Wat Phra Dhammakaya Tokyo
The Thai Buddhist Meditation Center in Japan, Tokyo, arranged meditation class and taught dharma in Japanese on the topic of "The Heart of Millionaires" on Sunday July 16, 2017.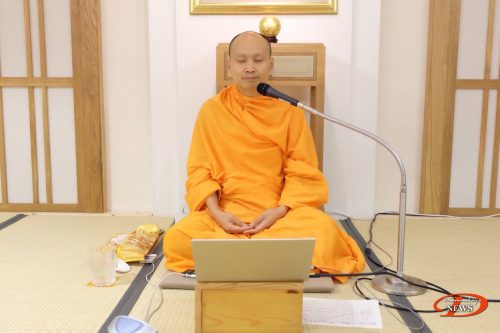 Phra Somkiat Punyatejo was the teaching monk. First, the teaching monk led the Japanese laypeople to meditate by being relaxed and detaching from their duties. They gradually focused their minds at the center of the body and meditated together for 30 minutes.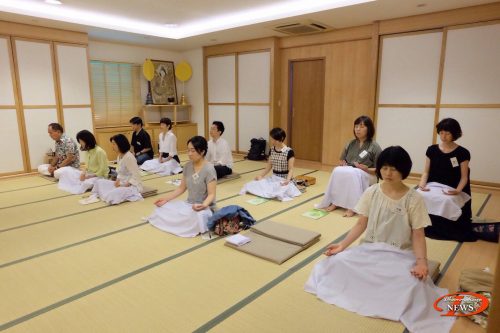 Then, the teaching monk introduced the topic that there is awide income range for people in the world from low to middle and upper classes. Besides making and learning how to save money, the Buddha taught 4 principles for people to be aware of called "The Heart of Millionaires." The 4 principles consist of "smart earning", "smart saving","associating with good friends" and "smart spending."The participants listened to the dharma attentively and talked to the teaching monk as they would like to learn the Buddha's teachings and meditate again.