Japanese Weekend Retreat : 17th July 2017 — Shizuoka prefecture
Mr. Koiji Enomoto and his family invited Phra Somkiat Punyatejo to arrange a Japanese Weekend Retreat in Shizuoka prefecture.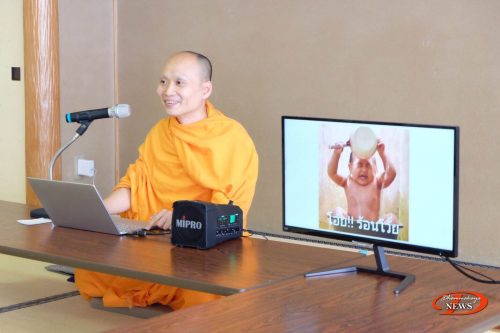 The teaching monk taught dharma on the topic of, "How to cope with human emotions." First, the teaching monk introduced the topic by talking with them about how they lived in societies. Today, we met a lot of people and each of them have different emotions. If we have to talk to irritable people, how should we cope with them. The teaching monk suggested that:
1. We need to be calm and solve any problems rationally.
2. Not to let our emotions affect ourselves. Be calm and aware.
3. If we can't do anything, avoid meeting them.
All participants were very interested in the dharma taught by the teaching monk.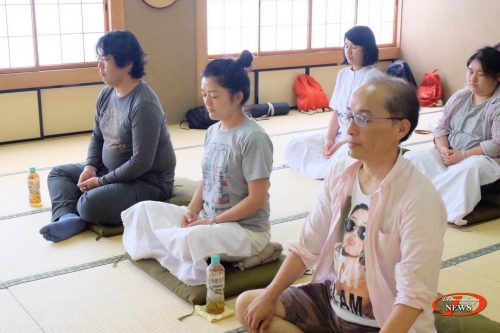 After that the teaching monk led them to meditate by being relaxed and detaching their minds from duties. They gradually placed their minds at the center of the body and meditated together for 30 minutes. Before going back home, they had a Dharma Talk with the teaching monk. They revealed that they were impressed with this activity.