Weekend meditation for Locals, California, USA
On June 25th, 2017, the teaching monk and staff of the Dhammakaya Intenational Meditation Centre (DIMC), CA started a perfect Sunday morning with a meditation class. Just before the class started, in the middle of a beautiful garden, everyone did a brief warm up exercise to relax their bodies. They then meditated together in a peaceful environment.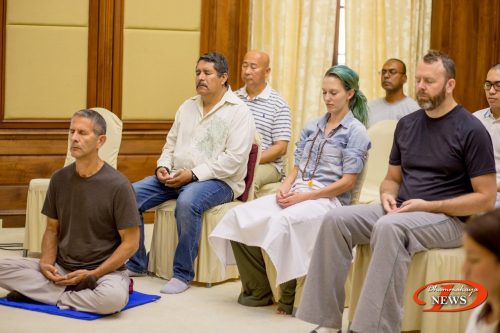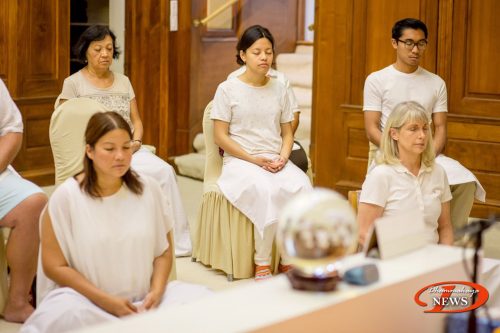 Next, the teaching monk arranged a special Dhamma Talk. This activity was to let the participants learn about Buddhist teachings. The topic discussed was the 4 Noble Truths. Before the class ended, everyone offered alms to the monk with the hope to improve their Virtue of Generosity.